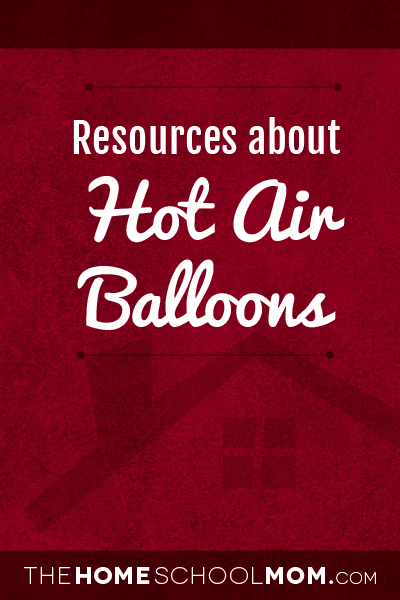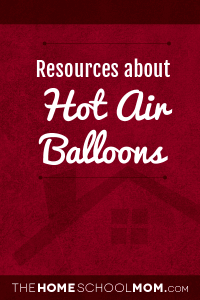 See legend at bottom for explanation of age codes
Hot Air Balloon Facts for Kids (Y,M,O,T)
Hot air ballooning facts
Balloon Craft (Y )
Template to make a hot air balloon craft.
Anatomy of a Hot-Air Balloon (Y,M,O,T)
From the Plano Balloon Festival: About Balloons.
History of Hot-Air Ballooning (Y,M,O,T)
On June 5, 1783, the Montgolfier brothers, sent their first unmanned balloon high above the town square of Annonay, France succeeding in the creation of the world's first hot-air balloon.
How Hot Air Balloons Work (Y,M,O,T)
From How Stuff Works.
Age Range Key
Y—Young (PreK-3rd)
M—Middle (4th-6th)
O—Older (7th-12th)
T—Teacher Resources