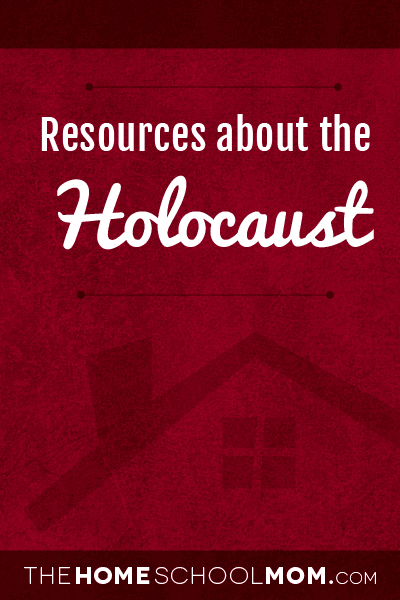 The Righteous Gentile: The Story of Irena Sendler and the Holocaust (O)
Students learn about people behind the Holocaust, more specifically Irena Sendler, by the use of maps and primary sources. Grades 9-12.
Propoganda and the Holocaust (M)
A social studies lesson where students are asked to discover different propoganda techniques.
The Holocaust - Liberty (M)
List of online resources for studying the Holocaust
The Holocaust - Nuremberg Laws (M)
A social studies unit in world civilizations where students are asked to discover and talk about the Nuremberg Laws and their effect on the Jewish people living during the Third Reich.
The Cybrary at Remember.org (M)
A comprehensive site about the Holocaust, the Cybrary is organized into 2 sections: Research, areas where you can explore the issues of the Holocaust, and Forums, where discussion and ongoing feedback is held.
US Holocaust Memorial Museum (M)
Learn more about the holocaust
Anne Frank (Y,M,O,T)
Grades, 3-6, 7-12, and teachers references
Holocaust and Resistance (O)
A humanities lesson in which students learn about the Holocaust by taking the point of view of those who actively resisted Nazi persecution. Grades 9-12
Elie Wiesel (M,O)
Students look at and compare views of the Holocaust from two different authors (Elie Wiesel and Anne Frank), Night and Anne Frank: The Diary of a Young Girl.
A Teacher's Guide to the Holocaust (Y,M,O,T)
A teachers'guide made up of activities for students of all grades. Includes lesson plans for elementary, middle and high school students. Produced by the Florida Center for Instructional Technology.