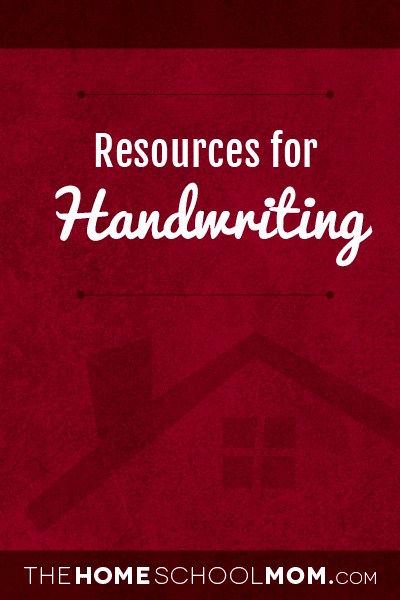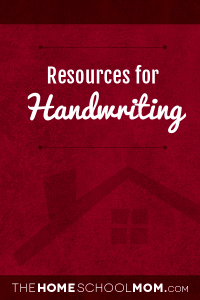 See legend at bottom for explanation of age codes
Handwriting practice worksheet generator (Y,M,O,T)
From SoftSchools.com
Handwriting Practice Worksheets (Y,M,O,T)
Free Printable English Handwriting Practice Worksheets in Print Manuscript and Cursive Script Fonts
Handwriting Worksheets by Holiday (Y,M)
From Activity Village
Starfall Handwriting and Phonics Downloads (T,Y)
Starfall printed materials were developed specifically for the K-2 emergent reader to develop phonemic awareness, build vocabulary and improve comprehension.
Handwriting For Kids (T,Y)
Interactive and printable handwriting sheets.
How to teach Italic (Y,M,O,T)
Handwriting, lettering, type design and free ebooks.
Super Teacher Worksheets (Y,M,O,T)
Free, Printable Worksheets
Jan Brett (Y,M,O,T)

Create paper (T)
Recently I needed a template for a specific kind of lined paper that would be dark enough for my daughter to see if another piece of paper was placed on top of it. I was getting frustrated pretty quickly, since despite my searches I wasn't finding anything. This site has an interactive PDF creator that will create just about any kind of paper you need.
Learning Page Worksheets (T,Y)
Although you have to register for this site, it is free and they do not sell your info. It is worth it! Learning Page has some of the best handwriting printables on the web and they are available in both manuscript and D'Nealian as well as cursive versions.
Age Range Key
Y—Young (PreK-3rd)
M—Middle (4th-6th)
O—Older (7th-12th)
T—Teacher Resources