Activities, Lesson Plans, and More
Age Range Key
Y—Young (PreK-3rd)
M—Middle (4th-6th)
O—Older (7th-12th)
T—Teacher Resources
Handwriting Practice Worksheet Generator  (Y,M,O,T)
Create your own handwriting practice worksheets with this generator from SoftSchools.com.
Handwriting Practice Worksheets   (Y,M,O,T)
Free Printable English Handwriting Practice Worksheets in Print Manuscript and Cursive Script Fonts from StudentHandouts.com. Included are alphabet pages, stories, famous quotes, and more.
Handwriting Worksheets by Season, Holiday, Topic, and Type  (Y,M)
Included are themed handwriting pages by season, holiday, or topic, as well as various handwriting readiness exercise worksheets, from Activity Village.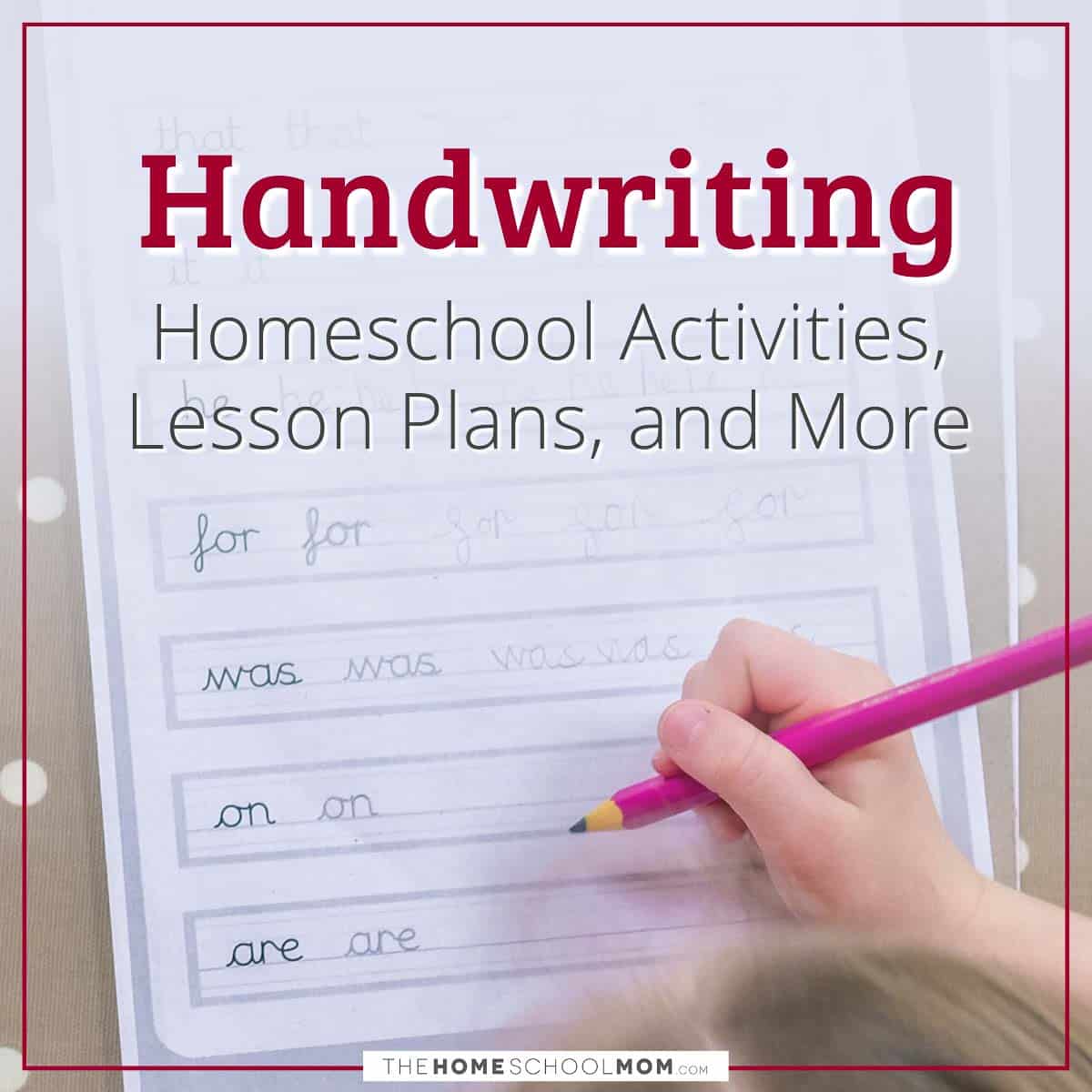 Starfall Handwriting and Phonics Downloads  (Y,T)
Starfall printed materials were developed specifically for the K-2 emergent reader to develop phonemic awareness, build vocabulary, and improve comprehension.
Handwriting for Kids  (Y,T)
Interactive and printable handwriting sheets that approaches handwriting exercises by letter shape, rather than order. From HandwritingforKids.com.
How to teach Italic  (Y,M,O,T)
Handwriting, lettering, type design and free ebooks.
Illustrated Alphabet Tracing Pages  (Y,M,O,T)
Children's book illustrator Jan Brett has a collection of illustrated, coloring page/alphabet tracing handouts for kids that includes Traditional, Cursive, and Modern Manuscript.
Incompetech: Create Your Own Paper  (T)
Incompetech is the personal blog of Kevin MacLeod. It hosts interactive PDF generators that will create just about any kind of paper you need – custom graph paper, dot grids, perspective grids, handwriting and calligraphy paper, patterned paper, and much more!
Handwriting Lesson Plans  (Y,T)
TeAchnology has a collection of lessons and activities for kids to practice foundational handwriting skills and print and cursive manuscript.
Resources for Learning about Handwriting and Learning  (T)
Larry Ferlazzo's Websites of the Day blog has a large collection of resources for learning about the relevance and impact of handwriting on student learning.
Writing Worksheets & Printables  (Y,T)
PrimaryLearning.org has a large collection of handwriting practice sheets in both Print and Cursive that include alphabet letters, short stories, seasonal, and special topics.
Cursive Writing Worksheets  (Y,M,T)
A collection of cursive handwriting and penmanship worksheets from K5 Learning that includes letters, words, sentences, and whole passages. For grades K-5.
Handwriting Video Courses  (Y,M,O,T)
Class Central has aggregated video courses from YouTube, Udemy, and Skillshare that include handwriting tips and practice for all ages - from young students to adult.