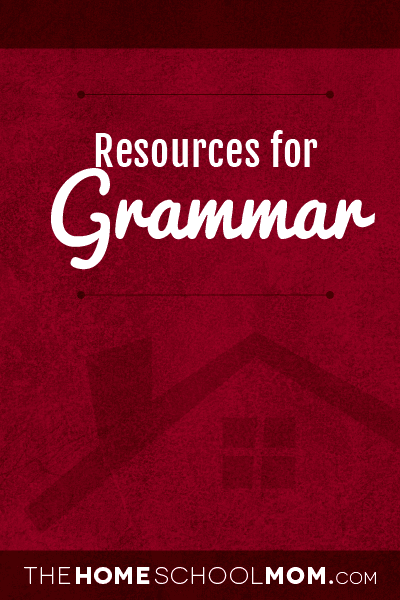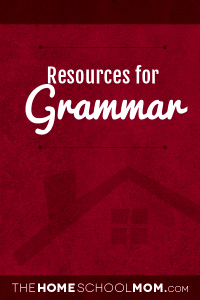 See legend at bottom for explanation of age codes
Grammarism (Y, M, O)
Resource includes online interactive multiple choice tests and fill in the blank quizzes for beginner, elementary and intermediate level English learners as well as printable PDF files for offline use.
GrammarBook.com Resources & Quizzes (M, O, T)
GrammarBook.com has a ton of free resources including guides, videos, and quizzes for grammar, punctuation, and more.
Humorous Grammar Rules (Y,M,O,T)
Check out these little ditties to help point out errors in your student's work.
The Wrong Way to Teach Grammar (M,O,T)
This article in the Atlantic points out why content must come before form if we are to create good writers. While it is relevant to all ages, it is particularly important for high school composition.
Grammar Gorillas (M,O)
Interactive game for identifying parts of speech; beginner and advanced setting.
Crazy Libs (Y,M,T)

Fun Brain: Words (Y,M)
Online kids games for spelling, grammar and vocabulary. Grades K-8
Super Teacher Worksheets (Y,M,O,T)
Free, Printable Worksheets
Daily Grammar (T,M,O)

Common Errors in English (T,O)
This website features Brians' Common Errors in English Usage, photography, and various study guides and other helpful resources.
Grammar Girl (M,O)

Guide to Grammar and Writing (Y,M,O,T)
Prepared by a community college English professor, this site is like an online grammar textbook. You can chose from Word & Sentence Level, Paragraph Level, or Essay & Research Paper Level, as well as extras like Peripherals, Ask Grammar, and more.
Age Range Key
Y—Young (PreK-3rd)
M—Middle (4th-6th)
O—Older (7th-12th)
T—Teacher Resources