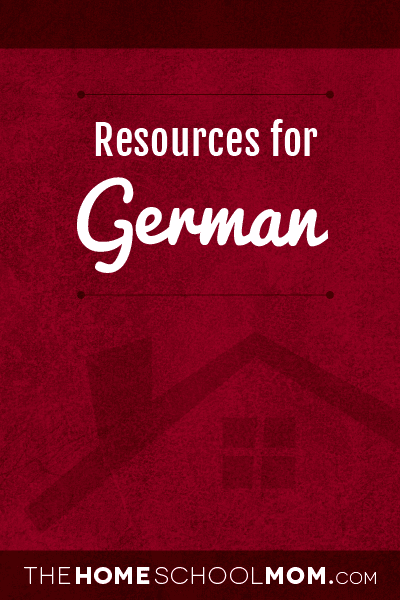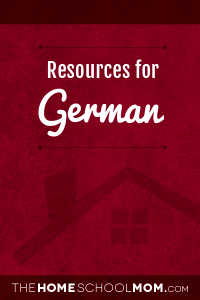 See legend at bottom for explanation of age codes
German at pppst.com (Y,M,O,T)
Free Presentations in PowerPoint format
Best German Web Sites (Y,M,O,T)

German (Y,M,O,T)
From About.com
English - German Translation Games, Dictionary, Language Activities & Quiz (Y,M,O,T)
From Syvum.com
Thirty Lessons in Reading German (Y,M,O,T)
Based on a public domain book used by American armed forces during the Post-War occupation of Germany.
Internet Handbook of German Grammar (Y,M,O,T)
From Travlang Online.com
English German Vocabulary (Y,M,O,T)
A Compilation by Thomas Richardson, German Teacher, Kokomo High School.
German (Y,M,O,T)
Games, puzzles, and other activities make learning German fun
Project Happy Child French (Y,M,O,T)
All worksheets on line at this site are free to print
Little Explorers English-German Picture Dictionary (Y,M,O,T)
English-German picture dictionary online By Enchanted Learning
That Quiz (Y,M,O)
Online quizzes with over 6 million graded exams to date and over 300,000 participating students. That Quiz is free for educational use.
The Internet Picture Dictionary: German (Y,M,O,T)

Kids' literature featuring Germany (Y,M)
Top literature picks for children with themes related to Germany
Age Range Key
Y—Young (PreK-3rd)
M—Middle (4th-6th)
O—Older (7th-12th)
T—Teacher Resources