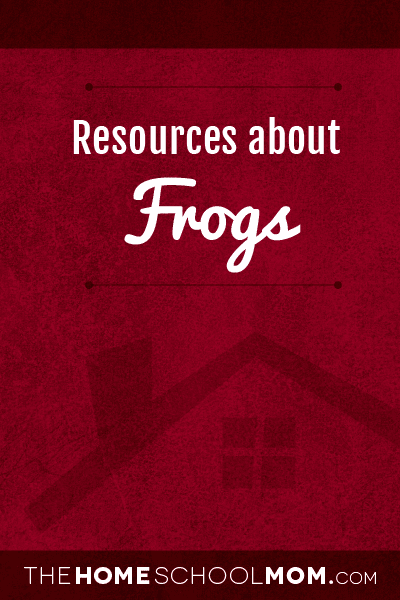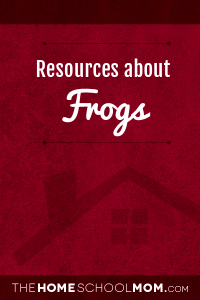 See legend at bottom for explanation of age codes
Frog Unit with Printables (Y,T)
From 2 Teaching Mommies
Crayola: Tadpole to Frog Activity (Y)
Mold each stage of the frog life cycle with clay
Metamorphisis Video (T)
This video segment explores the developmental process called metamorphosis, in which an animal's body changes form dramatically on its way to becoming an adult. Features frogs and butterflies. Approximately 5 minutes long.
Frog Life Cycle Printable (Y)
From Enchanted Learning
Frog vs. Toad Venn Diagram Printable (Y,M)
From Enchanted Learning
Frog ctivities and Printables (Y)
A large selection of printables from Kidzone
Weird Frog Facts (Y,M,T)
Learn all about frogs
Scholastic: All About Frogs (Y,T)
Lesson plan for K-1
Frog Tracker (Y,M)
Lets you hear frog calls through the interactive Shockwave interface
All About Frogs (Y,M,O,T)
Large site dedicated to frogs; includes everything from frogs as pets to frog jokes to a weird facts about frogs.
Age Range Key
Y—Young (PreK-3rd)
M—Middle (4th-6th)
O—Older (7th-12th)
T—Teacher Resources