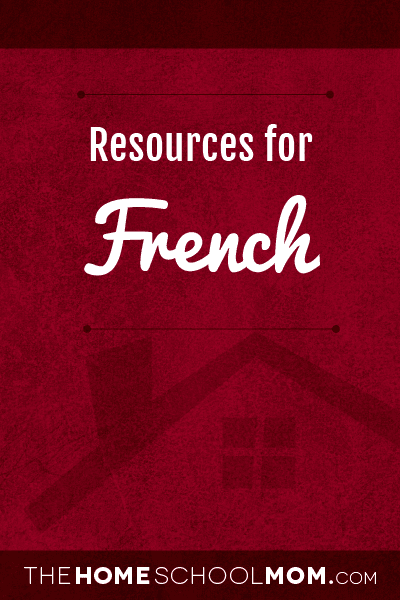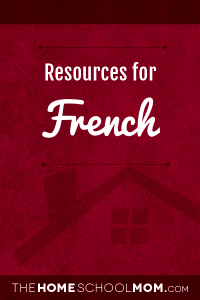 See legend at bottom for explanation of age codes
Mon Professeur (M, O, T)
Internet based french lessons via Skype and Electa.
Hello World.com: French (Y,M,O,T)
Games, puzzles, and other activities make learning French fun.
Basic French Lesson (Y,M,O,T)
Free French course for beginners
Most Common French Words - Top 100 French Words (Y,M,O,T)
From French About.com
Online French Lessons (Y,M,O,T)
Free french lessons and French children's stories
French Word Fun Colours (Y,M,O,T)
Free online kids game
Resource links for Primary School French (Y,M,O,T)
From French Teacher.net
Resources for Teachers and Parents (Y,M,O,T)
French as a Second Language Resources
French from PPPST.com (Y,M,O,T)
Free Presentations in PowerPoint
Best French Websites (Y,M,O,T)

French (Y,M,O,T)
Get a great start learning French Online. From Web German.com
French Free Worksheets (Y,M)
From Happy Child.org
About.com: French Language (Y,M,O,T)
An excellent comprehensive resource for learning French. Includes pronunciation and listening modules.
Love To Know French (Y,M,O,T)
The LoveToKnow is an online community designed to help develop French language skills and culture.
Little Explorers English-French Picture Dictionary (Y,M,O,T)
English-French picture dictionary online By Enchanted Learning
That Quiz (Y,M,O)
Online quizzes with over 6 million graded exams to date and over 300,000 participating students. That Quiz is free for educational use.
French Spanish online (Y,M,O,T)
A place to learn French and Spanish online and for Free for English speakers. Practical lessons based on day to day life. Vocabulary, games and activities to learn French and Spanish with the correct accent and for FREE.
Poisson Rouge - French (Y,M)
Online Pronunciation and games for practice in French.
Age Range Key
Y—Young (PreK-3rd)
M—Middle (4th-6th)
O—Older (7th-12th)
T—Teacher Resources