Activities, Lesson Plans, and More
Age Range Key
Y—Young (PreK-3rd)
M—Middle (4th-6th)
O—Older (7th-12th)
T—Teacher Resources
Tour of Park Geology Plate Tectonics  (Y,M,O,T)
National Park Service Explore Nature Series
Earthquakes for Kids (Y,M,O,T)
The science of earthquakes, science fair projects, earthquake history, earthquake animations, and more from the U.S. Geological Survey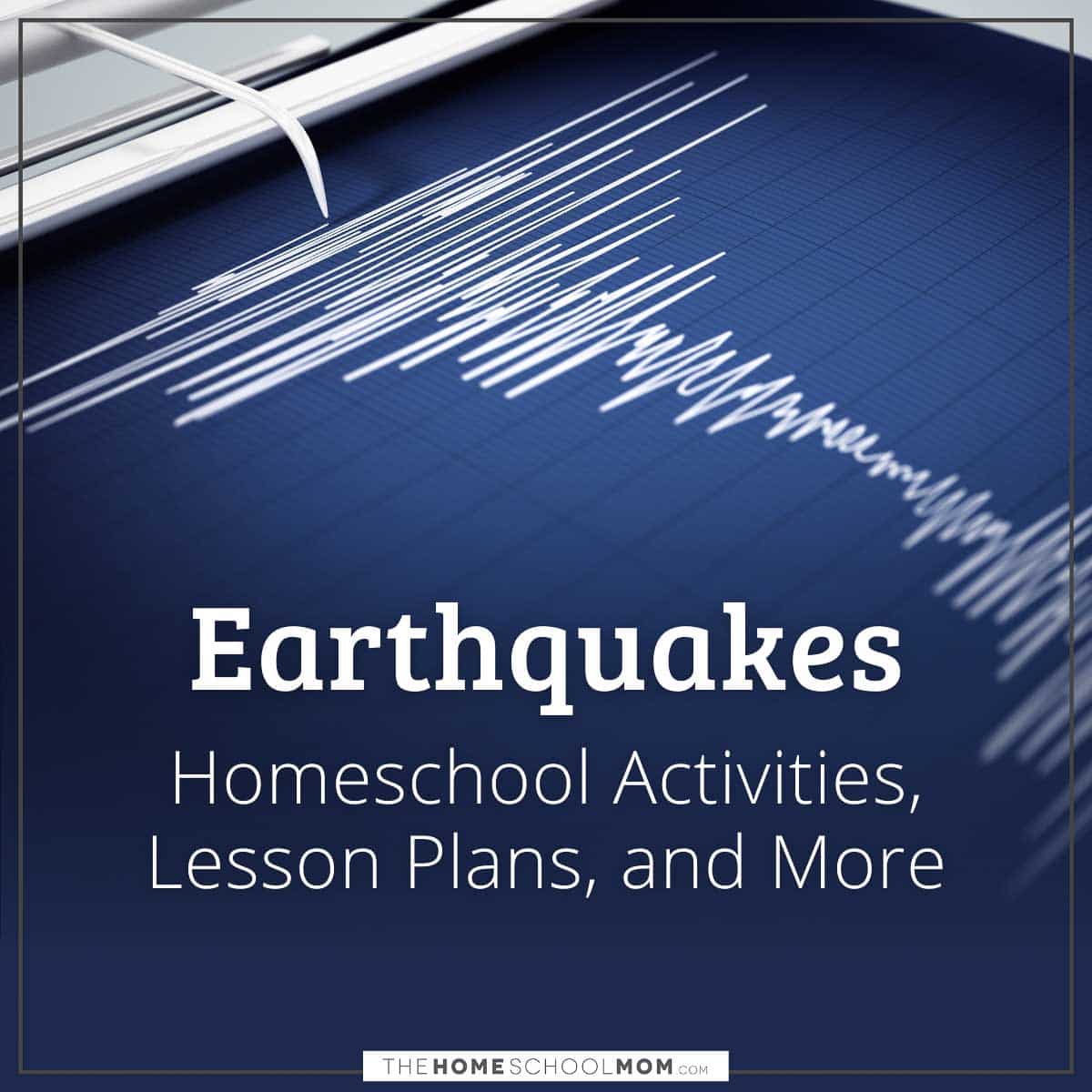 Earthquakes (Y,M,O,T)
Weather Wiz for Kids explains this (non-weather) natural disaster with helpful graphics, explanations, and definitions
SanAndreasFault.org  (Y,M,O,T)
This website is intended to be a comprehensive, plain-language source of information about all aspects of the San Andreas fault. The SAF is embedded in a large, complex state and does not exist independently of other faults and plate tectonics. In fact, more than any other US state, California is a product of recent tectonic activity. At SanAndreasFault.org you can learn to understand the fault and how to think about major geological events such as landslides, tsunamis and earthquakes.
Earthquake Vocabulary Learning Printable (Y,M,O,T)
From Kids Discover
NatGeo Kids: Earthquakes (Y,M,O,T)
Learn the science behind how earthquakes happen—and how you can stay safe if one hits.
NASA Space Place: Earthquakes (Y,M,T)
Learn more about tremors on Earth—and other planets too!
Earthquakes  (Y,M,O,T)
The how and why of earthquakes from BBC
What Causes Earthquakes (Y,M,T)
Video from SciShow Kids
Earthquakes  (Y,M,O,T)
Earthquake resources from Ready.gov
Earthquake Hazards Program  (Y,M,O,T)
Find recent or historic earthquakes, lists, information on selected significant earthquakes, or earthquake resources by state.
Museum of the City of San Francisco  (Y,M)
A time line, newspaper clippings, police and fire reports, and photos to further understand the 1906 San Francisco earthquake