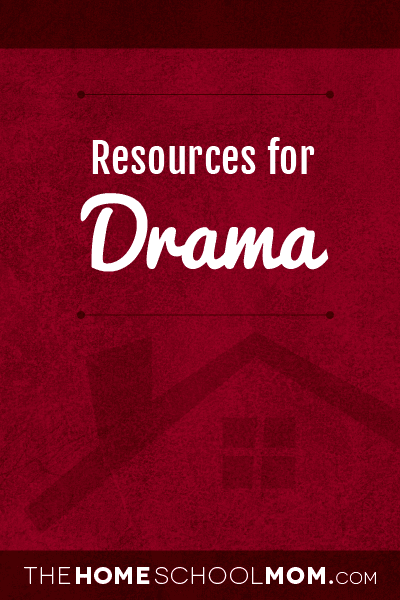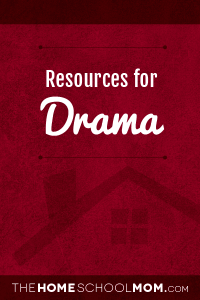 See legend at bottom for explanation of age codes
Whale, dolphin, and porpoise resources from Flying Turtle Exploring (Y,M)

Whale and Dolphin Conservation Society (Y,M,O,T)
WDCS is the global voice for the protection of whales, dolphins and their environment
Dolphins (Y,M,O,T)
From Web Directory.com
Dolphins Plus (Y,M,O,T)
Dolphins Plus is committed to the conservation and protection of marine mammals worldwide through education, research, experiential learning, and environmental awareness.
Discovery Cove (Y,M,O,T)
Theme park where visitors interact with a number of marine animals. Guests can swim with dolphins, interact with exotic birds, tropical fish, rays, and land mammals.
The Kid's Corner: Dolphins (T)
From Water Planet
Earthtrust (Y,M,O,T)
From Earthtrust, a wildlife conservation organizations. The website has a lot of information about programs for protecting endangered species, including whales, dolphins, tigers, rhinos, and many others.
Age Range Key
Y—Young (PreK-3rd)
M—Middle (4th-6th)
O—Older (7th-12th)
T—Teacher Resources