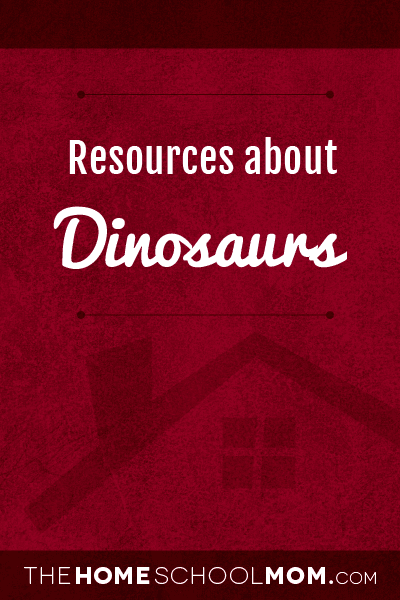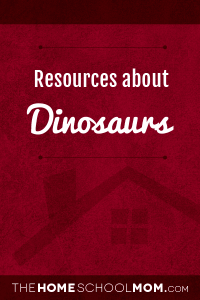 See legend at bottom for explanation of age codes
Here on Earth (T)
The purpose of Here on Earth "is to explain the Earth science of every region of the United States. We are beginning with coverage of the northeastern United States, focusing upon upstate New York and western Pennsylvania. This area, known as the "Inland Basin" for the shallow sea that once covered it, shares a geologic history that explains the rock layers and landforms we observe today. The Paleontological Research Institution, which brings you Earth@Home, is based in this region." The website also includes Earth Science and Ancient Life digital encyclopedias for reference, as well as a virtual collection of over 500 interactive 3D models of fossil specimens from their collections and museum exhibits.
Dinosaurs in our backyard (Y,M)
From the Smithsonian. Painting shows what our "backyard" was like during the Early Cretaceous Period.
Dinosaurs units dinosaurs (Y)
Mini-unit on dinosaurs (grades K-1)
PaleontOlogy: The Big Dig (Y,M,O,T)
From Ology - American Museum of Natural History.
Dinosaurs (Y)
Have a kid that is dino-crazy? This site from the Natural History Museum in London is an online guide to 311 of the most well-described dinosaurs listed by timeline, country, or body shape. Contains evolutionary content.
Zoom Dinosaurs (Y)
From Enchanted Learning
When Giants Roamed the Earth: Dynamic Dinosaur Pictures (Y,M)
From America Media
Age Range Key
Y—Young (PreK-3rd)
M—Middle (4th-6th)
O—Older (7th-12th)
T—Teacher Resources