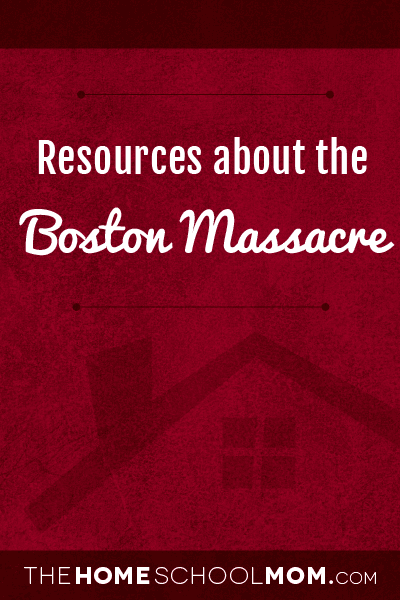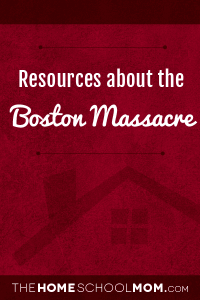 See legend at bottom for explanation of age codes
Boston Massacre (M,O,T)
From US History.org
Boston Massacre Trials (M,O,T)
From Famous Trials, the Web's largest and most visited collection of original essays, trial transcripts and exhibits, maps, images, and other materials relating to the greatest trials in world history.
Boston Massacre (M,O,T)
from about.com:American History
Boston Massacre (M,O,T)
Colonial America, 1770
A Behind-the-Scenes Look At Paul Revere's Most Famous Engraving (M,O,T)
From Archiving Early America
Boston Massacre Historical Society Resources (M,O,T)
The Boston Massacre was the killing of five colonists by British regulars on March 5, 1770. It was the culmination of tensions in the American colonies that had been growing since Royal troops first appeared in Massachusetts in October 1768 to enforce the heavy tax burden imposed by the Townshend Acts.
Age Range Key
Y—Young (PreK-3rd)
M—Middle (4th-6th)
O—Older (7th-12th)
T—Teacher Resources