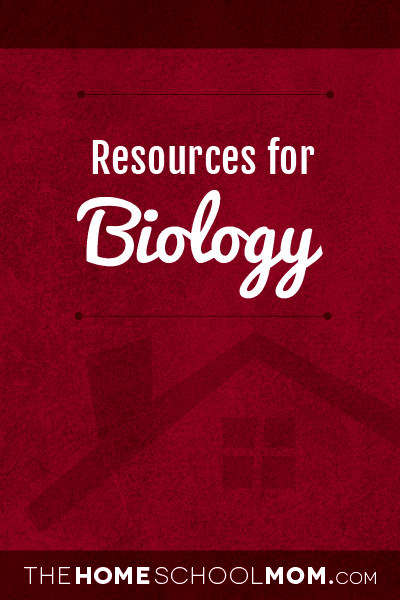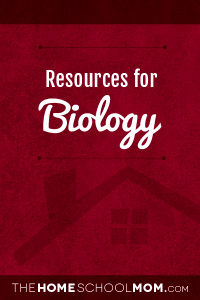 See legend at bottom for explanation of age codes
Animal Learn.org (Y,M,O,T)
Animals, Ethics, and Education
The Science Bank (Y,M,O,T)
Alternative to animal use in education
OpenStax Biology Textbook (O)
College level textbook with free web, ePub, or PDF versions and low-priced print version
Concepts of Biology (O)
College-level biology text for non-majors with free web, ePub, and PDF versions and a low-priced print version
Human Biology (Y,M)
From kidsbiology.com Learn more about the human body.
Biology Basics (Y,M)
From kidsbiology.com
Bone Biology for Kids (M,T)
This is an educational site for middle school students. It is intended to contain information about bones, the skeleton, bone health and other aspects of bone biology. The material will be a resource that can be used by health, biology and science teachers.
Biology Quiz Activities & Games (Y,M,O,T)
FREE Online Interactive Biology Games & Quiz Activities : Homework Help on Human Biology, Biology Terms, Biology Cells & Anatomy.
Cells are the Starting Point (M)
From Biology4kids.com. Short tutorial on cells which includes an online quiz.
Biology for Kids (Y,M)
From kidsbiology.com. Play Biology games and read about Biology.
How Do I Become A Professional Biologist? (Y,M,O,T)
From the Flordia Museum of Natural History
The Gene Scene (Y,M,O,T)
From Ology - American Museum of Natural History.
American Anti-Vivisection Society (Y,M,O,T)
This website provides students with an alternatives to dissecting animals. Many organizations now offer free loan programs through which teachers and students can borrow non-animal alternatives at no charge.
Biology in Motion (Y,M)
Dr. Saul is a biology teacher who also happens to be a web game developer. You can enjoy the fruits of Dr. Saul's labor by visiting Biology in Motion, a science website with a variety of Flash and Shockwave games that bring biology to life. The site contains a few cartoon mini-lectures and several games teaching anatomy subjects like digestion, cell division, energy, and more. This site contains evolution material.
Biology 4 Kids (Y,M,O,T)
This site offers and introduction to the science of biology. It's not just biology for kids, it's for everyone.
Age Range Key
Y—Young (PreK-3rd)
M—Middle (4th-6th)
O—Older (7th-12th)
T—Teacher Resources