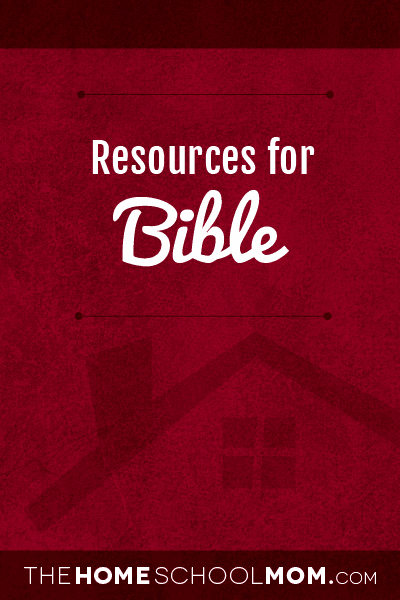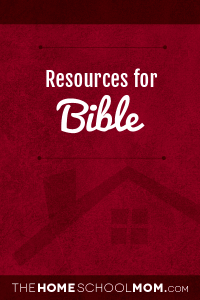 See legend at bottom for explanation of age codes
Free Chronicles of Narnia Resource Unit (O)

30 Days of Providence (O)
This 30 day devotional on the topic of God's providence is a thoughtful look at God's providence in history and is well-supported by a long list of scriptures for each day. The devotional is a free download in PDF.
Free Christian History Timeline eChart (T)
This "Christian History Time Line" eChart shows the years from Christ's birth until AD200, and includes important dates, events, people, and places. More samples (this is a selection from a book from Rose Publishing) are available with free registration.
Answers In Genesis (Y,M,O,T)
Ken Hamm's apologetics site for creationism
A Kids Heart (Y,M,O,T)
A play and learn site with FREE resources for kids and their teachers.
A Kids Heart - Kids Bible Study (Y,M,O,T)
Learning God's Word - bible study resources.
Preschool Curriculum for Homeschools (Y)
This curriculum could be used with preschool age children at home or for church.
Bible Study Tools (M)
By selecting KJV or NAS with Strong's as the translation, you will find results with every Strong's word in the passage linked to the concordance entry. The concordance entry will give you the original Hebrew or Greek word and definitions as well as every biblical passage in which it is found. It is a quick and easy way to do a word study on any word in a passage. Whether starting with a single verse or a whole chapter, you can zoom in or out of the passage using the links on the page.
Go to Egypt with Tapestry of Grace (Y,M,O,T)
Learn about how Egyptians lived, worked, and played. Explore their culture, traditions, geographic context, and worldview.
Hebrew Language Resources (T,O)
Teaching the Ancient Biblical Hebrew Language of the Bible Through the Study of the Ancient Hebrew Alphabet, Culture and Thought.
Dig the Bible (Y,M,O)
A site designed to help laymen better understand the bible through the use of archaeology.
Bible study (Y,M,O,T)
BibleStudyGuide.org contains interactive lessons, children's stories, topical guides, games, quizzes and more!
Keys for Kids (Y,M)
Daily devotional/bible study for kids. Relevant life examples framed with related scriptures point out the Truth to kids. Unlocking God's Word for young faith. You can learn more about God's love every day! Read a fun story and hide God's Word in your heart with the Key Verseof the day. Check out today's Key, or look for your favorite story in the archives!
Age Range Key
Y—Young (PreK-3rd)
M—Middle (4th-6th)
O—Older (7th-12th)
T—Teacher Resources