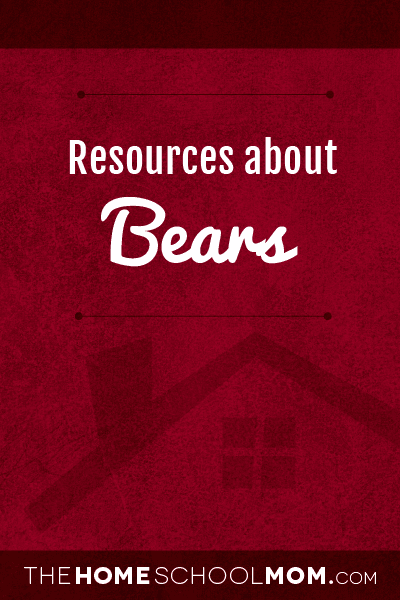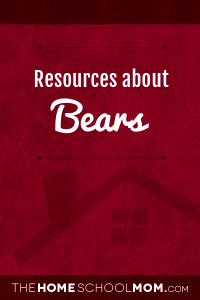 See legend at bottom for explanation of age codes
Bears and You (Y,M,O,T)
Nothing will guarantee your safety in bear country, but knowledge of bears and proper behavior greatly reduce your risk.
Florida Black Bear: A Threatened Species (Y,M)
Designed to educate students in grades 3-8. The lessons were designed to address many subject areas such as reading, language arts, history, geography, social studies, math, art and science.
Bears Informational Quiz (Y,M)
From CBBC an online informational quiz about bears.
Bears of the World (Y)
Resources from the American Bear Association
Florida Black Bear Curriculum Guide (Y,M)
The Curriculum Guide is a comprehensive series of lessons on the natural history and conservation needs of Florida's black bear. Designed to educate and stimulate teachers and students in grades 3-8.
Bear quiz (Y)
A Scavenger Hunt for Beginning Readers Using the Little Explorers Online Picture Dictionary
Age Range Key
Y—Young (PreK-3rd)
M—Middle (4th-6th)
O—Older (7th-12th)
T—Teacher Resources