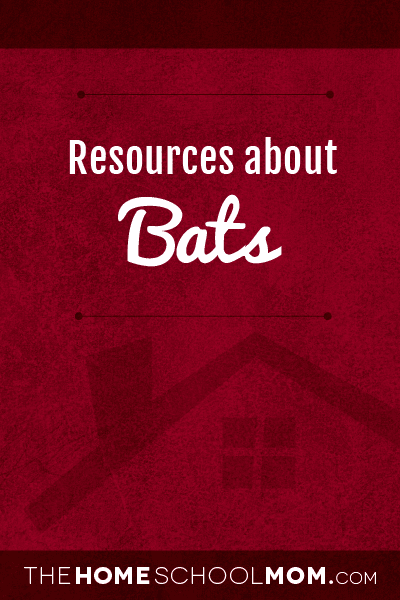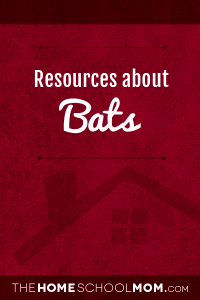 See legend at bottom for explanation of age codes
Build A Bat House (Y M O T)
Bats will make your yard their home when you hang this bat house designed by the Organization for Bat Conservation. It's made of weather-resistant cedar and plywood. Interior nylon mesh makes it easy for bats to move around and ventilation slots circulate air. The extended landing is an easy entrance. Holds 100 bats. 24"h x 14 1/4"w x 3"d. Made in the USA. Offered through the National Wildlife Foundation
Bat Goods (Y M O T)
Bat House Kits through Bat Conservation International
Bat Conservation International (Y M O T)
Conserving the world's bats and their ecosystems to ensure a healthy planet
Bat World Sanctuary, Inc. (Y M O T)
Mission: *Providing permanent sanctuary for non-releasable bats. *The protection and conservation of wild bat colonies. *Promoting the humane treatment of bats in captivity. *Educating the public about the importance of bats. *Training animal care professionals on the proper treatment of bats
Bat Conservation.org (Y M O T)
Conserving the world's bats and their ecosystems to ensure a healthy planet
Merlin Tuttle's Bat Conservation (Y M O T)
Merlin Tuttle's Bat Conservation is the most recent contribution by Merlin Tuttle to the world of bats. With over 50 years of in-depth knowledge and experience Merlin Tuttle, renowned bat expert, educator and wildlife photographer founded MTBC with one true goal in mind; teaching the world to understand and appreciate the vital contributions bats make to human beings and the world we live in.
The Save Lucy Campaign (Y M O T)
The Save Lucy Campaign was created to raise awareness of white-nose syndrome and its devastating impact on North American bats. The resource page offers posters, a at diagram, and instructions for a bat sculpture.
Bat Worksheets (Y)
From Kids Zone worksheets
Bat kids (Y M)
Bat Conservation Trust offers webpages with bat facts, fun things to do, and ways to can get involved in helping bats.
Incredible Bats (Y M)
Common Bat Questions from Incredible Bats.com
Bats, Creatures of the Night (Y)
A video version of Bats: Creatures of the Night by Joyce Milton includes text, narration, and pictures. It is listed on the CoreStandards.org website as part of the suggested reading material for grades 2-3
Lubee Bat Conservancy (Y M O T)
Lubee Bat Conservancy works to save fruit bats and their habitats through research, breeding, conservation, and education.
Yellowstone Lake State Park (Y M O T)
Yellowstone Lake State Park lacks mosquitoes. This is due to a glossy-eyed mammal with wings. The 968-acre park is the summer home to more than 4,000 little brown bats. The bats roost in 31 bat houses throughout the park. The houses serve as nurseries, where the bats raise their pups.
Colossal Cave Mountain Park (Y M O T)
Explore the different sections of this site to experience the area's history, meet some of our abundant wildlife, learn about our educational resources and facilities and check out the FAQs section to answer some of the most commonly asked questions.
Age Range Key
Y—Young (PreK-3rd)
M—Middle (4th-6th)
O—Older (7th-12th)
T—Teacher Resources