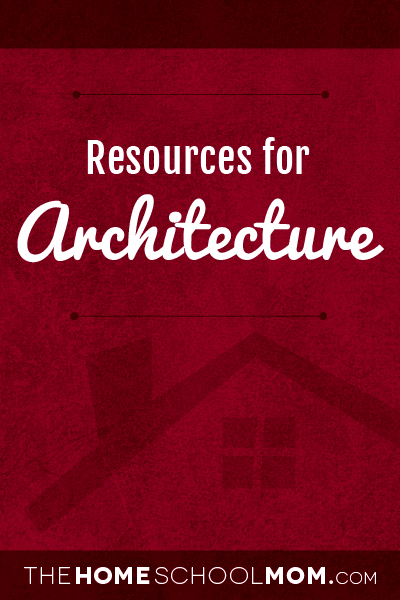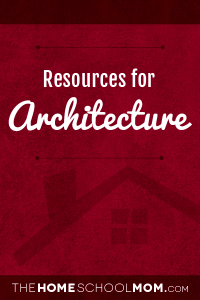 See legend at bottom for explanation of age codes
Leapin' Landmarks: Locating 10 Man-made Landmarks Around the World (Y)
Students identify 10 man-made landmarks around the world. Students will also map and label the continents, oceans, and major mountain ranges of the world as well as do a short research project on one of the landmarks. Grade 3
LEGO Digital Designer (Y,M)
The program that lets you build with LEGO bricks on your computer. Works on both PC and Mac.
This Old House - Family Projects (Y,M,O,T)
Many different "How to's" including videos and step-by-step photos.
National Building Museum (Y,M,O,T)
The National Building Museum is America's leading cultural institution devoted to the history and impact of the built environment. The museum tells the stories of architecture, engineering, and design. Looks for special free events in the fall and winter for children and their families. Curriculum Kits provide all of the resources and materials needed to offer Museum programs in your own classroom across the country. A variety of Educator Resource Packets containing numerous lesson plans are available for educators free of charge.
A Sightseer's Guide to Engineering (Y,M,O,T)
You will find all kinds of fabulous feats of engineering listed by state so you can take advantage of them while traveling or on day trips. One of the coolest in my area is the Chesapeake Bay Bridge-Tunnel. I have been on it once; never plan to again. It is an engineering marvel, though! Each site lists a fun fact about the structure and a link to the structure's website along with the engineering credits.
How Was the White House Designed? (Y)
From EDSITEment, National Endowment for the Humanities. Students learn about design issues for the official residence of the President of the United States. Grades 3-5
The OCTA-TETRA Construction Set (Y,M)
FREE geometric construction set instruction Booklet
BUILDING BIG Educators' Guide (M,T)
Encourages kids to think about structures they see every day. Grades 5-8
Age Range Key
Y—Young (PreK-3rd)
M—Middle (4th-6th)
O—Older (7th-12th)
T—Teacher Resources