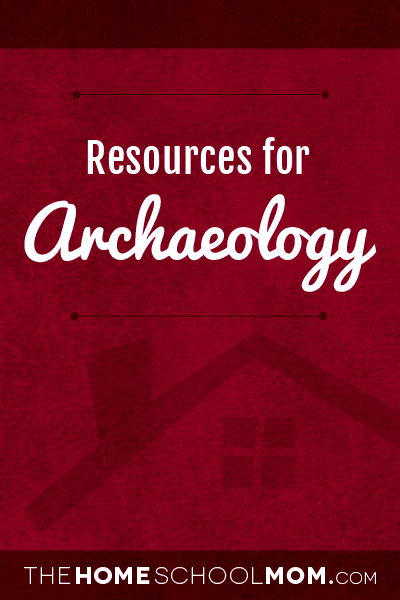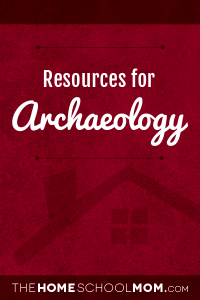 See legend at bottom for explanation of age codes
Unofficial National Register of Geoheritage Sites (Y,M,O,T)
National Park Service Explore Nature Series
Archaeology for kids (Y,M,O,T)
From the National Park Service
dig™ magazine (Y,M)
An online archaeology magazine for kids.
DIG (Y,M,O,T)
Fun for Kids of All Ages
Archaeology for Kids (Y,M)
From Mr.Donn.org
Ology (Y,M,O,T)
American Museum of Natural History in NYC. Science-rich Website for Kids.
Archeology: Clues From The Past (Y,M,O,T)
From Ology - American Museum of Natural History.
Toltec Mounds Archeological State Park (Y,M,O,T)
Arkansas's tallest remaining, prehistoric American Indian mounds.
Parkin Archeological State Park (Y,M,O,T)
Parkin is the site on the St. Francis River where a 17-acre Mississippi Period American Indian village were located from A.D. 1000 to 1550.
Russell Cave (Y,M,O,T)
Prehistoric Cultures - For more than 10,000 years, Russell Cave was home to prehistoric peoples. Russell Cave provides clues to the daily lifeways of early North American inhabitants dating from 6500 B.C. to 1650 A.D. The cave shelter archaeological site contains the most complete record of prehistoric cultures in the Southeast.
Mysteries of Catalhokuc (M)
An Archaeological Investigation
POMPEI (Y,M,O,T)
A virtual tour from a Christian perspective.
Zoom Dinosaurs (Y,M)
Saber-toothed cats, giant ground sloths, mastodons, and mammoths.
Kenniwick Man (M,O)
From PBS.org The Kennewick Man was a well-preserved, 9,000-year-old human skeleton found in Washington State in 1996.
Egyptian Royal Tombs of the New Kingdom (O)
Thorough guide to the tombs provides an in depth discussion of the archaeology of the topic with fast loading pictures and illustrative graphics.
Dig the Bible (Y,M,O)
A site designed to help laymen better understand the bible through the use of archaeology.
When Giants Roamed the Earth: Dynamic Dinosaur Pictures (Y,M)
From America Media
Queen Anne's Revenge (Y,M)
Blackbeard's ship "Queen Anne's Revenge" Shipwreck Project.
The Grave of the Titanic (Y,M)
Trace the Titanic's route, plot wreckage coordinates on a map, use percentages to calculate lifeboat capacity and more.
Age Range Key
Y—Young (PreK-3rd)
M—Middle (4th-6th)
O—Older (7th-12th)
T—Teacher Resources