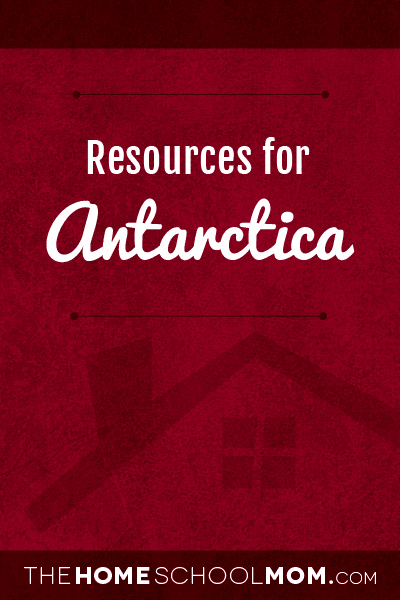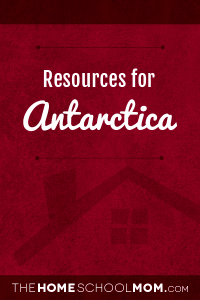 Shackleton Endurance Expedition (M,O)
From the Burke Museum.org, a compilation of linked websites to learn more about this Antarctic expedition
Antarctica Virtual Tour (Y,M,O,T)
Click on the different hotspots for a virtual tour, where you can look around 360 degrees, walk around, into buildings and different rooms. Zoom in to inspect items in detail and access all areas.
South Pole (Y,M,O,T)
This site is dedicated to the heroic explorers of our polar regions and the surrounding islands.
Antarctica (Y,M)
Geography for kids from Ducksters.com
Antarctica and the Artic (Y)
Resources to help students compare the two.
Classroom Antarctica (M)
From The Australian Antarctic Division. Online teaching resources for kids grades 5-8.
Antarctica: the Frozen Continent at the South Pole (Y)
From Enchanted Learning.com
Polar Connections (Y,M,O,T)
National Science and Technology Week from 1998 with many Antarctic resources.
Antarctica - the frozen continent (Y)
From Zoom School.com
Take A Virtual Trip To Antarctica (Y,O,M,T)
Take a cool Internet tour of Antarctica in the warmth of the classroom. Included: Fifteen Antarctica teaching activities for across the grades and across the curriculum.