Activities, Lesson Plans, and More
Age Range Key
Y—Young (PreK-3rd)
M—Middle (4th-6th)
O—Older (7th-12th)
T—Teacher Resources
Zygote Body: Virtual Tour  (Y,M,O,T)
Take an interactive, virtual tour of the human body and its systems with these detailed, 3D models of the human body from Zygote Body.
Warren Anatomical Museum Digital Exhibits  (Y,M,O,T)
The Warren Anatomical Museum from Harvard's Countway Library Center for the History of Medicine offers an extensive collection of digitized primary resources and more than 40 online exhibits that incorporate its "rare books, manuscripts, Harvard Medical, Dental, and School of Public Health records, and Warren Anatomical Museum objects, artifacts, and specimens." Exhibits include Anatomical Dissection, Anesthesia, Eugenics and scientific racism, History of anatomy, Historical views of diseases and epidemics, Phrenology, Plastic surgery, Women in medicine, and more.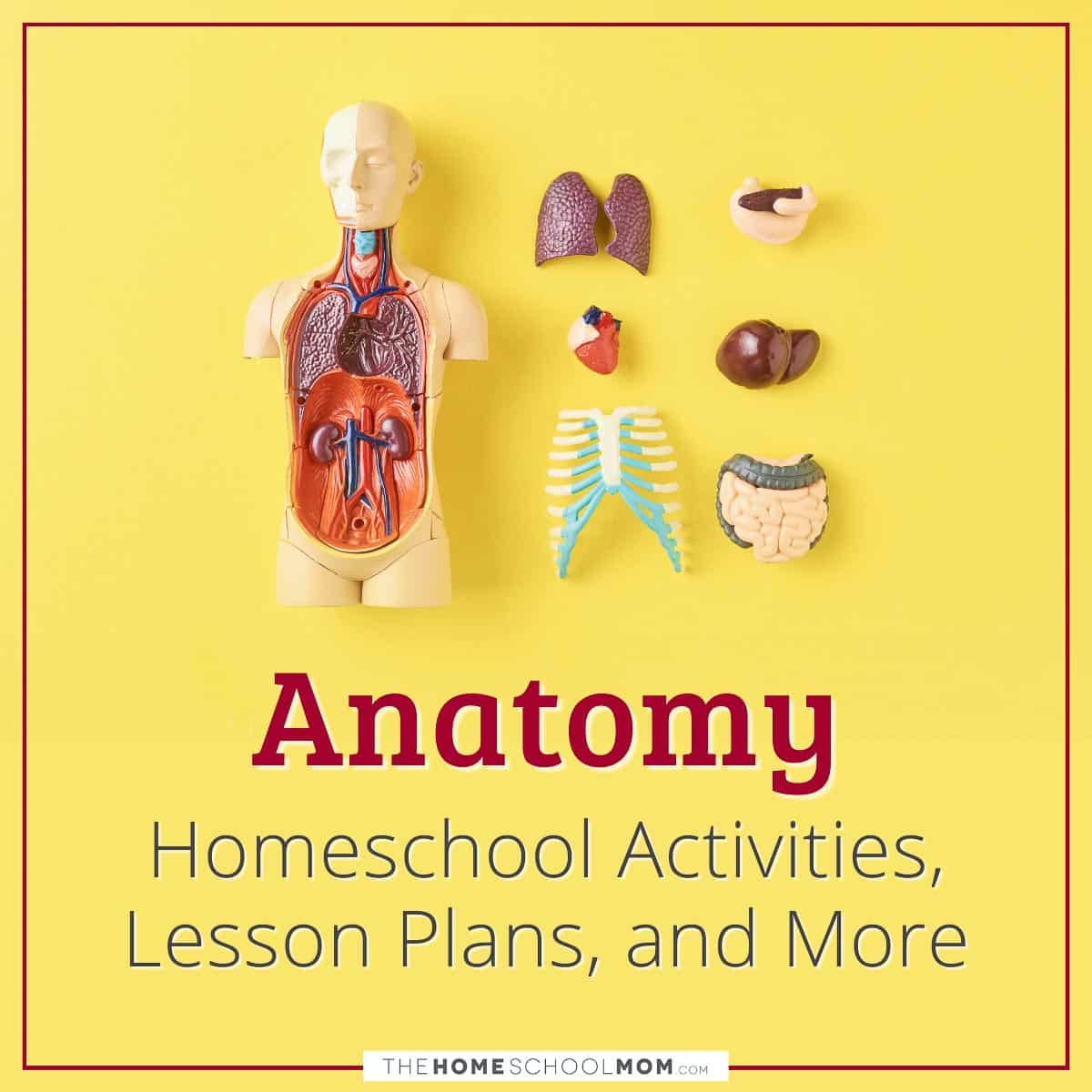 Anatomy Arcade (Games)  (M,O)
Anatomy Arcade offers a variety of games and interactives to learn anatomy, including the skeletal, articular, muscular, circulatory, respiratory, nervous, digestive, and endocrine systems.
Educational Video Game - Infection Defense   (O)
Infection Defense is designed by microbiology students with expert support. The game is designed to provide a foundation of the immune system, mainly targeted toward high school students.
OpenStax Anatomy & Physiology Textook  (O)
Free college level textbook with web, ePub, and PDF versions (low-priced print version also available)
Human Anatomy Lessons  (Y,M,O,T)
An interactive, digital guide to human anatomy, including the skeletal system, muscular system, cardiovascular system, digestive system, endocrine system, nervous system, respiratory system, lymphatic system, urinary system, reproductive systems, and the integumentary system. Each topic has animations, 100's of graphics, and thousands of descriptive links. From InnerBody.com.
Visible Body 3D Anatomy & Physiology Course  (Y,M,O,T)
This free Anatomy and Physiology Course from Visible Body includes 3D models of the skeletal, muscular, circulatory, respiratory, digestive, lymphatic, urinary, reproductive, nervous, and endocrine systems. Visible Body also offers several paid web apps and software, but this free course can be completed in-browser and does not require a paid product subscription.
Human Development  (Y,M,O,T)
From the Endowment for Human Development. This site has an impressive pre-natal image and movie gallery. 4D ultrasound pictures are available in the 3-6 and 6-9 month image galleries. They are amazing!
Neuroscience for Kids  (Y,M,O,T)
Learn about the nervous system with this comprehensive microsite from the University of Washington. The site covers topics like neuroscientists and research, an overview of the brain, higher functions, the spinal cord, the peripheral nervous system, neurons, sensory systems, neurological and mental disorders, and tons more. Included are experiments, activities, and games to help you learn about the nervous system.
Neuroscience Coloring Book  (M)
Color these pictures and make your own coloring book filled with drawings about neuroscience. A 10 page neuroscience coloring book is also available in PDF format. From the University of Washington.
The Human Heart  (M,O)
From the Franklin Institute. Learn about heart development, vessels, blood systems, health, monitoring, and the history of heart education.
Interactive Body  (Y,M,O,T)
BBC offers excellent interactive online resources to go with many of their programs, but even without watching the shows, the website is a great learning experience. There are games and interactive learning about organs, muscles, senses, the skeleton, and the nervous system.
Science Learning Hub Human Body Lessons  (Y,M,O,T)
The Science Learning Hub | Pokapū Akoranga Pūtaiao is a publicly-funded educational website for science in New Zealand. You can find tons of explainer articles, videos, diagrams, interactives, science projects, and activities on the human body, its systems, genetics, DNA, and more.
Biodigital: Virtual Tour  (M,O,T)
The BioDigital Human is an "interactive 3D software platform for visualizing anatomy, disease, and treatment." In addition to human anatomy, you can find 3D animations of specific medical conditions, treatments, and procedures. You can access the software with a free account.
CK-12: The Human Body Lesson Plans  (M,T)
These Human Body lesson plans from CK-12 provide an introduction to human anatomy and the human body's systems for middle school students. Included are graphics, vocabulary, quizzes, discussion topics, and more.
BioInteractive: Anatomy & Physiology Classroom Resources  (Y,M,O,T)
BioInteractive offers free anatomy and physiology lessons, videos, activities, and interactives for high school, AP high school, and college students. In addition to human anatomy, you can find resources on plant and animal anatomy, metabolism and nutrition, and more.
Genetics for Kids  (Y,M)
Genetics games, quizzes, videos, and activities for kids, from Ology - American Museum of Natural History.
The Brain for Kids  (Y,M)
Learn all about the brain and the human nervous system with these games, quizzes, videos, and activities for kids, from Ology - American Museum of Natural History.
My Body Lapbook  (Y)
This free, printable lapbook from HomeschoolShare is designed to introduce preschool students to the human body and its systems.
Habits of the Heart  (Y,M)
Habits of the Heart helps students and teachers learn about the cardiovascular and circulatory systems. The site includes lesson plans, classroom activities, on-line interactive activities, videos about the heart and links to other sites about the heart and lungs.
Brain Awareness Week Puzzles  (Y,M)
A collection of brain-themed, printable word searches, crosswords, and other puzzles and brain teasers from the The Dana Foundation.