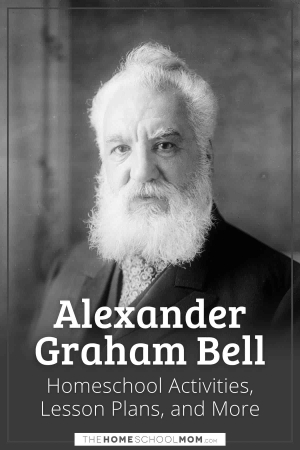 Alexander Graham Bell is known for inventing the telephone. Bell was born in Scotland, emigrated first to Canada and then to the United States.
Motivated by both his mother's and his wife's deafness, Bell worked as a teacher and private tutor for the hearing impaired. While working in Washington DC, Bell met and began a lifelong friendship with Helen Keller.
Born - March 3, 1847
Died - August 2, 1922
Age Range Key
Y—Young (PreK-3rd)
M—Middle (4th-6th)
O—Older (7th-12th)
T—Teacher Resources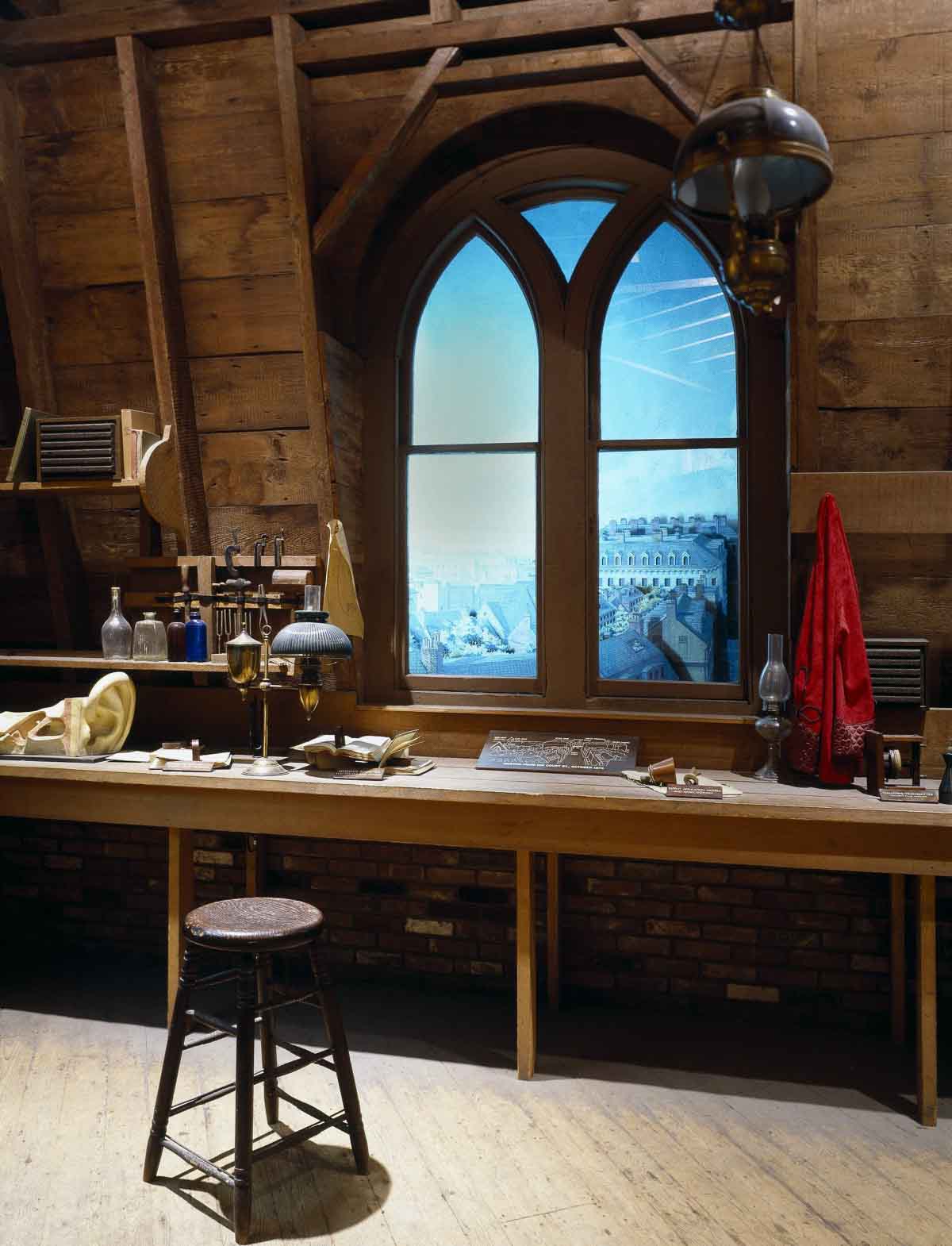 Alexander Graham Bell Biography and Activities
Learn about Alexander Graham Bell, inventor of the telephone, on this activity page from Garden on Praise. Included are a biography, quizzes, puzzles, crosswords, worksheets, and more.