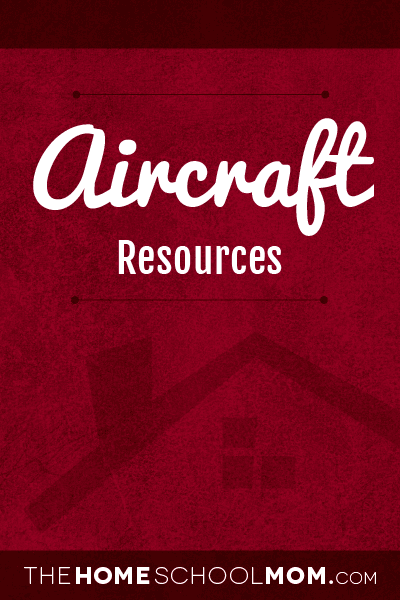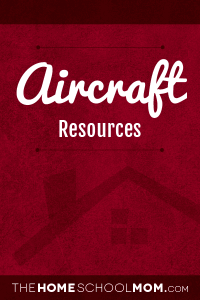 See legend at bottom for explanation of age codes
Airplane Paper Toy Printable (Y)

Bi-Plane Printable (Y)
from Crayola
NATCHA - Kids Corner - Career/Classroom Materials (Y,M,O,T)
NATCA offers air traffic control activity books, posters, coloring books and informative pamphlets.
How Black Boxes Work (O,T)
Learn the history of flight data and voice recorders as well as how they work and what the future holds for this technology.
Airplanes coloring pages and free crafts (Y)
This Page is a List of Links to Airplane Coloring Book Printouts and Free Paper Airplanes Arts and Crafts Activities.
Boeing Aircraft Coloring Page (Y)

Paper Airplanes (Y,M,O,T)
From Teach-nology.com
Airplanes (Y,M,O,T)
From NASA's Ultra Efficient Engine Technology.
Paper Airplanes (Y,M,O,T)
From Surfing the Net with Kids. Contains time tested models, one that held the Guinness Book record for time aloft (18.8 seconds), an origami kamikaze water flyer, and a paper airplane hangar.
The Online Paper Airplane Museum (Y M O T)
Website with over 800 free paper airplane designs, going all the way back to the 1880's
Age Range Key
Y—Young (PreK-3rd)
M—Middle (4th-6th)
O—Older (7th-12th)
T—Teacher Resources