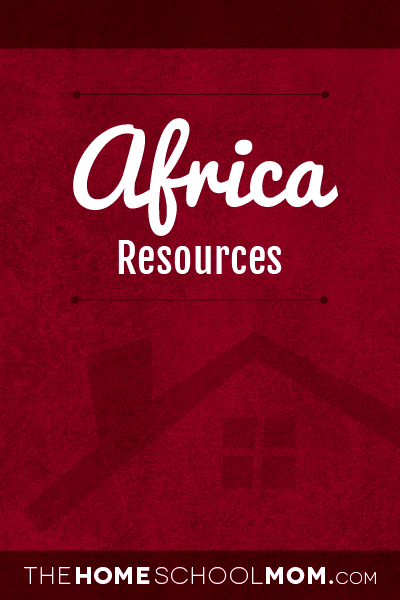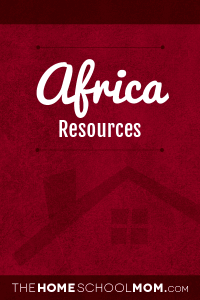 Mr. Donn's Ancient Africa unit (Y,M,O)
Many lessons and units on ancient and modern Africa from Mr. Donn including history, geography, animals, kings & queens, and more
Africa is not a Country (Y)
An You Tube intro to Africa for K-2 students.
Odyssey Online (M,O)
The website uses art work to teach geography, history and culture about Africa.
That Quiz (Y,M,O)
Online quizzes with over 6 million graded exams to date and over 300,000 participating students. That Quiz is free for educational use.
Africa's geography (Y,M,O)
From Enchanted Learning.com
Africa unit for primary students (T)
Lists activities (without much detail) and recipes to be used in an elementary Africa unit
African Savannah: Endangered species (Y)
Tutorial for African Savannah's endangered species:lions, Grevy's Zebra, African Wild Dogs and the majestic African Elephant
PBS Kids' Africa (Y,M,O,T)
From PBS.org
PBS:Africa - Africa for Kids (Y,T)
From PBS.org