Resource Description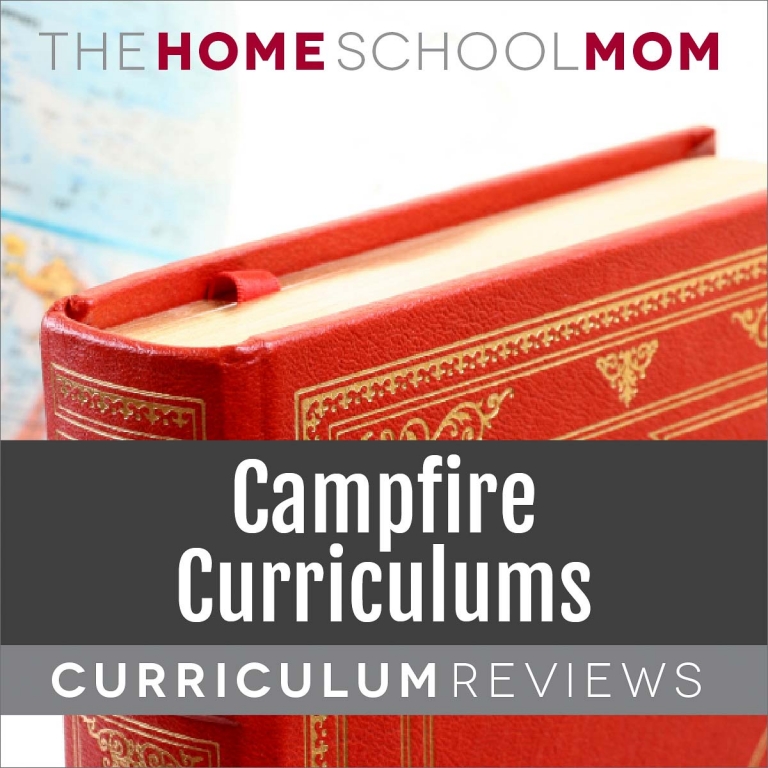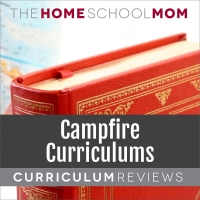 Campfire Curriculums is a Christian extracurricular done from home for homeschoolers or non-homeschoolers that combines a Charlotte Mason ideology with job shadowing/apprenticeship. Emphasis is placed on experiential and hands-on activities with contributions from experts or professionals in each field.  The extracurricular study suggests 20-minutes per lesson and encourages fathers to lead when possible.
The curriculum also focuses on family growth and skills enhancement.  Each unit study covers all age groups and is intended for all in the family to use together (elementary - adult).  Unit topics include fighter pilot, ER provider, interior designer, FBI agent, psychologist, professional chef, firefighter, gardening, mountain climbing, fishing, wilderness survival, scuba diving, camping, and more.
Website: Campfire Curriculums (may contain affiliate links)
Contributor Reviews
Reviews are solely the opinions of the contributor.