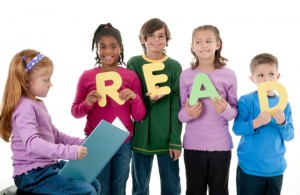 Author Aldous Huxley wrote, "Everyone who knows how to read has it in their power to magnify themselves, to multiply the ways in which they exist, to make their life full, significant, and interesting." Although most homeschoolers have an awareness of the importance of reading for children, it is always helpful to review the evidence that backs up our feelings. With the cooler weather coming, fall is the perfect time to take a fresh look at why reading is such a critical factor for children's success, as well as get reinvigorated toward making reading one of the foundations of the homeschool curriculum (and part of everyday family life).
There is a multitude of research that demonstrates the efficacy of reading. Here are just a few studies, which underscore just how fundamental reading is for children's development and well-being:
The evidence is clear: reading is about as good as it gets for the optimal development of children. Fortunately, homeschoolers are in the perfect position to infuse a reading-rich environment into their children's lives. So pull out the books and spend time in the pages of some great literature, knowing that you are doing one of the best things possible for your child's success.