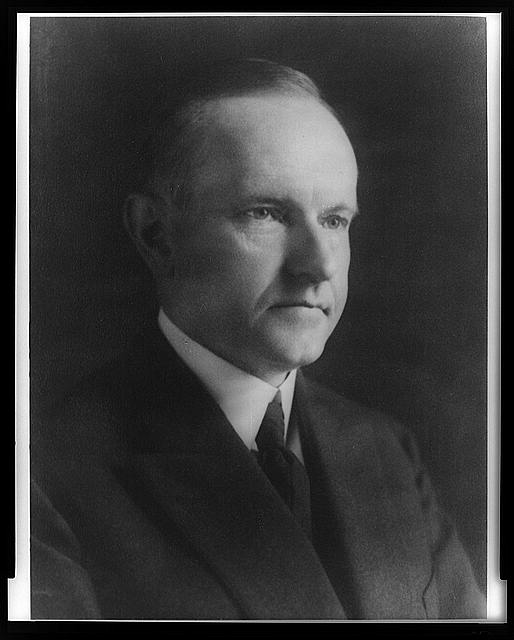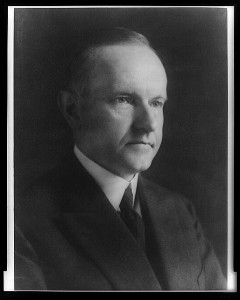 Presidential Facts about Calvin Coolidge
Calvin Coolidge - 30th President of the United States serving 2 terms, from 1923 to 1929.
Vice President - 1st term: none, 2nd term: Charles Gates Dawes
Born - July 4, 1872
Died - January 5, 1933
First Lady - Grace Anna Goodhue Coolidge
Party - Republican
Calvin Coolidge is from Vermont.
Links
Calvin Coolidge Homestead (Y, M, O, T)
Vice President Calvin Coolidge became the 30th president of the United States when he took the oath of office in the sitting room of this modest frame and clapboard farmhouse. Coolidge and his wife are buried in the nearby town cemetery.
History.com: Calvin Coolidge (Y,M,O,T)
This site offers videos, pictures and interactive resources for studying the presidents.
Calvin Coolidge (Y,M,O,T)
From White House.gov
American President Calvin Coolidge (Y,M,O,T)
From the Miller Center at the University of Virginia.
Calvin Coolidge (Y,M,O,T)
From Biography.com
August 3, 1923: Calvin Coolidge Ascends (Y,M,O,T)
From The National Portrait Gallery