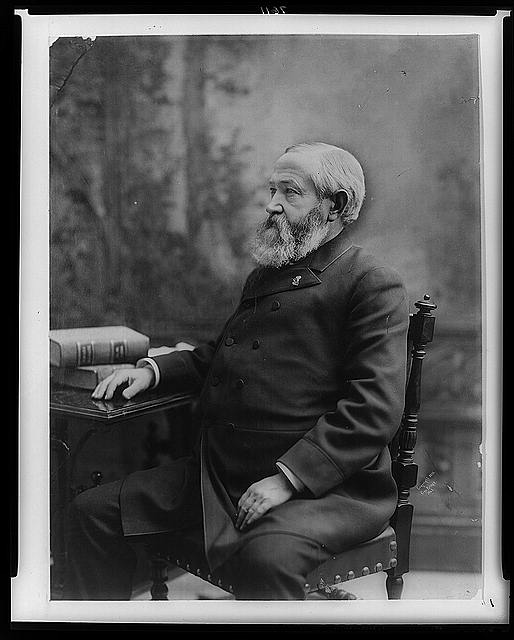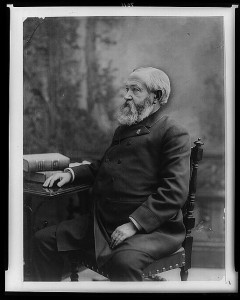 Presidential Facts about Benjamin Harrison
Benjamin Harrison - 23rd President of the United States serving 1 term, from 1889 to 1893.
Vice President - Levi Parsons Morton
Born - August 20, 1833
Died - March 13, 1901
First Lady - Caroline Lavinia Scott Harrison
Party - Republican
Benjamin Harrison is from Ohio.
Links
History.com: Benjamin Harrison (Y,M,O,T)
This site offers videos, pictures and interactive resources for studying the presidents.
American President Benjamin Harrison (Y,M,O,T)
From the Miller Center at the University of Virginia.
Benjamin Harrison (Y,M,O,T)
From Biography.com
Benjamin Harrison (Y,M,O,T)
From White House.gov