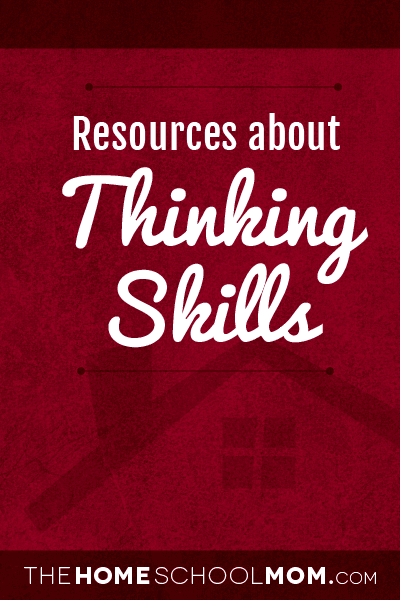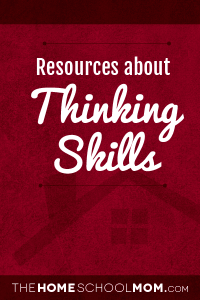 ProCon.org (O, T)
ProCon.org is a publication of the Britannica® Group and is a free resource for information and research, giving balanced, expert-authored arguments for and against each side of hotly debated, controversial issues. Content is held to editorial standards, but comments are allowed and do not appear to be moderated, so descretion is advised.
Vocabulary Games (O)
From Shephard Software. GRE/SAT word and Medical Jargon game.
Brainteasers (T)
From Surfing the Net with Kids, this collection of links to brain teasers will get you thinking!
Puzzlemaker (T)
Puzzlemaker is a puzzle generation tool for teachers, students and parents. Create and print customized word search, crossword and math puzzles using your word lists.