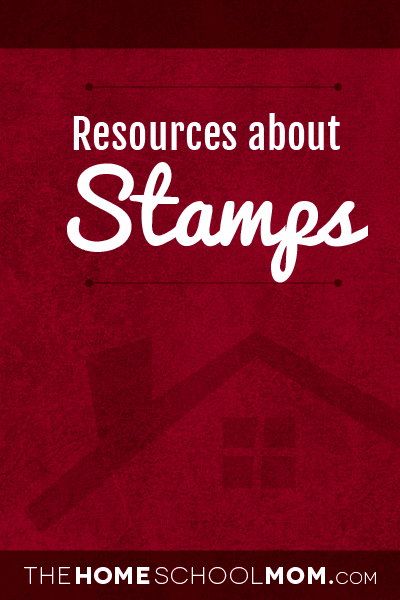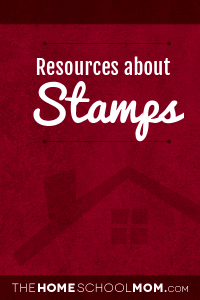 National Postal Museum: Lesson Plans & Resources (T)
Curriculum guides offer standards-based lesson plans and materials to aid in the exploration of museum themes and skills within the classrooms.
Stamps Teach! (T)
The Stamps Teach program of the American Philatelic Society provides information and resources to K through 12 educators in a wide variety of content areas. The goal of the Stamps Teach program is to develop and share standards-based learning activities that use philatelic artifacts as instructional tools.
USPS Education Kits & Resources (T)
Archive of education kits from the USPS
Spellman Museum of Stamps & Postal History (Y,M,O,T)
The Spellman Museum engages diverse audiences of all ages in the opportunities to learn from stamps and postal history. It welcomes stamp collectors and philatelic students from around the world. Enjoy our website and plan a visit!