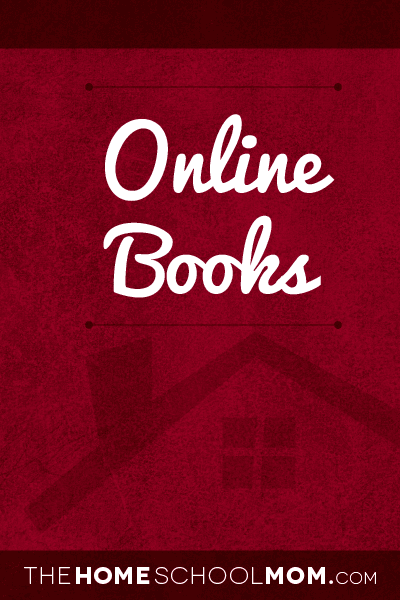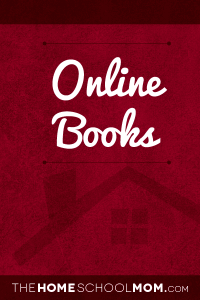 See legend at bottom for explanation of age codes
Free Books for Kindle (T)
Download classics for free to your Kindle or Kindle app from amazon.com
Bibliomania (Y,M,O,T)
Don't have a good library nearby? Try Bibliomania, where you will find free online literature with more than 2000 classic texts, literature book notes, author biographies, book summaries, reference books, classic fiction, drama, poetry, short stories, contemporary Articles and Interviews. Study guides are included for the most read books, as is help for teachers.
Modern American Poetry (Y,M,O,T)
MAPS=Modern American Poetry Site. Includes more than 30,000 pages of critical essays, images, biographies, and syllabi relating to 161 poets.
Geoffrey Chaucer (Y,M,O,T)

Nathaniel Hawthorne (Y,M,O,T)
This site from Eldritch Press includes online works, timelines, excerpts from Hawthorne's journal, and reflections of Hawthorne by Longfellow & Melville.
Uncle Tom's Cabin and American Culture (Y,M,O,T)
This site from the University of Virginia presents texts related to Uncle Tom's Cabin both prior to its writing and after its publication, including the text of the book itself.
Project Gutenberg (Y,M,O,T)
Project Gutenberg is the Internet's oldest producer of free electronic books (eBooks or etexts). Over 10,000 texts are found at Project Gutenberg with over 100 new books added weekly.
Age Range Key
Y—Young (PreK-3rd)
M—Middle (4th-6th)
O—Older (7th-12th)
T—Teacher Resources