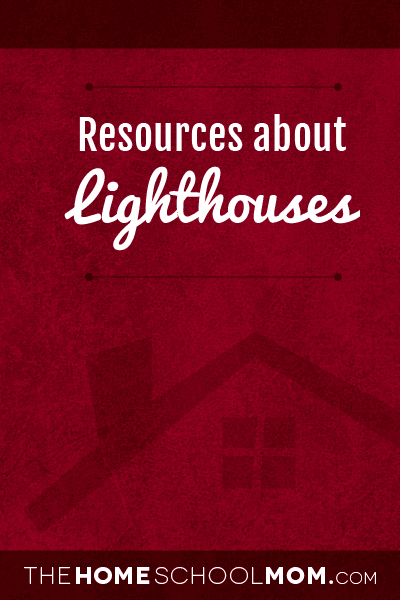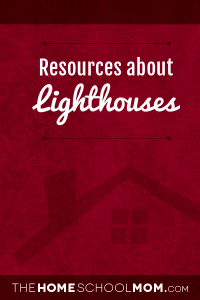 See legend at bottom for explanation of age codes
Build the Little Red Lighthouse ()
1:200 scale paper model of the picturesque little lighthouse at the north end of Manhattan from Build Your Own New York
Fresnel Lens (Y. M)
The Fresnel lens is the 1822 invention of French physicist Augustine Fresnel who invented a lens that would make his name commonplace along the seacoasts of Europe and North America.
How a Fresnel Lens Works (Y,M)
Video from PBS
The Fresnel Lens (Y,M)
Because of its amazing efficiency, a Fresnel lens could easily throw its light 20 or more miles to the horizon. Learn more about this amazing lighthouse feature.
ChesLights Kids (Y,M)
From the Chesapeake Chapter of the U.S. Lighthouse Society's. Kids page contains, puzzles, crafts, and information about lighthouses.
Legendary Lighthouses (Y,M)
From PBS, learn how lighthouses work
Age Range Key
Y—Young (PreK-3rd)
M—Middle (4th-6th)
O—Older (7th-12th)
T—Teacher Resources