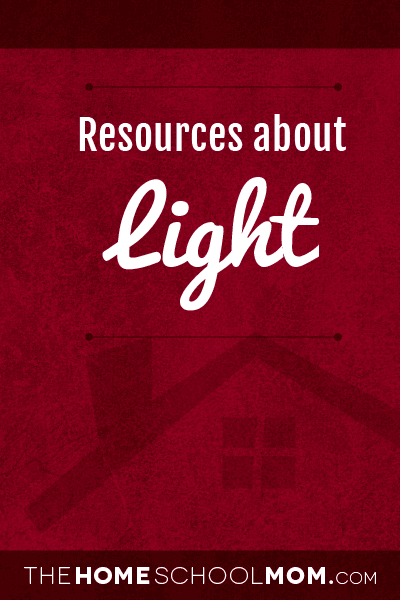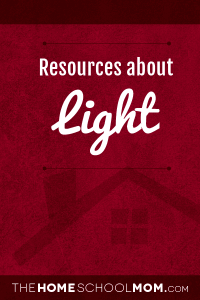 See legend at bottom for explanation of age codes
Light and shadows (Y)
Review children's existing understanding of light and dark by helping them to draw a concept map linking their ideas about light, using terms eg light, dark, night, day, light source, seeing, shiny, Sun, Earth, lighting up, sunshine. Discuss children's ideas with them. Grade 3
Einstein Revealed (M)
From NOVA, this site contains information relevant to the speed of light.
Science in a bag Lesson: Light and Crystals (M)
To use hydro-gel crystals in a hands-on activity to study light refraction through two media. Also, to stimulate critical thinking. Upper Elementary and Middle School Age Children
Light and Shadow Units (Y)
A to Z Teacher Stuff
Shine On (Y)
Why you can't see stars during the day; a Magic School Bus worksheet.
Pictures From Light (Y,M)
Explores bending light; due to the risks of A) starting a fire and B) damaging their eyes, students should be supervised for these activities.
Bending Light (M)
Students will learn about refraction of light by experimenting with various objects.
Why Is the Sky Blue (M)
Explore the atmosphere and light waves to discover why the sky appears blue.
Age Range Key
Y—Young (PreK-3rd)
M—Middle (4th-6th)
O—Older (7th-12th)
T—Teacher Resources