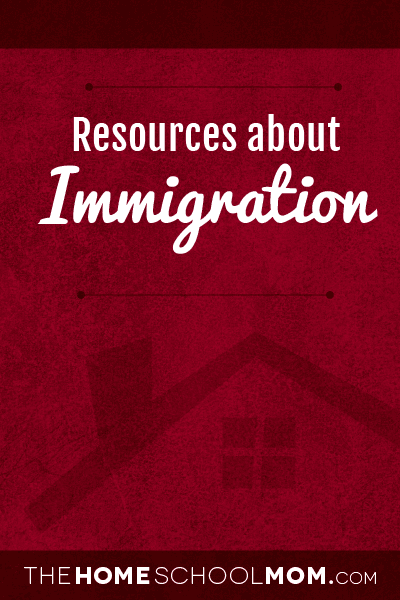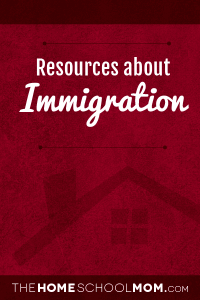 See legend at bottom for explanation of age codes
Wobblies, Strikers, Vagrants & Other Undesirables: The Bisbee Deportation of 1917 (O)
Students study geography and history by examining the Bisbee Deportation in terms of push and pull factors and the impact of forced migrations. Grades 9-12
Electronic Field Trips: Ellis Island Unit (Y,M,O,T)
Lesson One- Introduction to Immigration. Grade level: Middle/Upper Elementary, High School. Subject Area: Social Studies and Language Arts.
Education resources from the Museum of American Frontier Culture (M,O)
Field Trips, Activities and Programs
19th-Century Immigration in Wisconsin (T)
The first quarter of the nineteenth century was marked by westward migration into the regions north and west of the Ohio River. Though Wisconsin was initially a distant frontier, the small numbers of French, English, Americans, and American Indians who resided there had nonetheless explored and used the rich land and water resources that would soon bring thousands of immigrants into Wisconsin. There are many Primary Source documents on this site from the Wisconsin Historical Society.
Ellis Island Traveling Trunks (T)
The Statue of Liberty National Monument and Ellis Island offers a traveling kit for teachers to use in the classroom. It is available "on-loan" to educators for 2 week periods and is free*. A security deposit is required.
America's Cultural Landscape (M,O)
Lesson plan from the Museum of American Frontier Culture; students will identify the various immigrants and the contributions made to the cultural landscape of Virginia and beyond the frontier and compare and contrast the customs of the early immigrants to the customs of today's society.
Asian Indian Immigration Unit (Y)
Countries and their cultures
Age Range Key
Y—Young (PreK-3rd)
M—Middle (4th-6th)
O—Older (7th-12th)
T—Teacher Resources