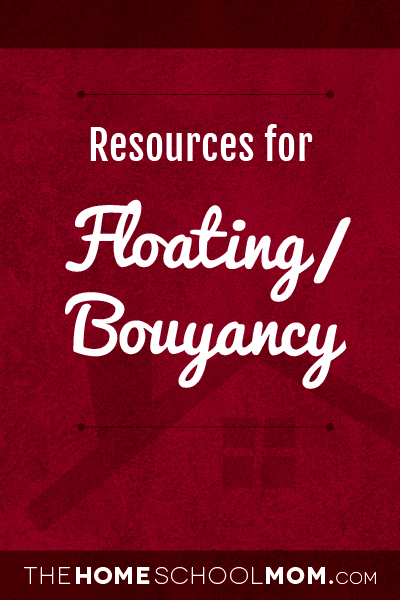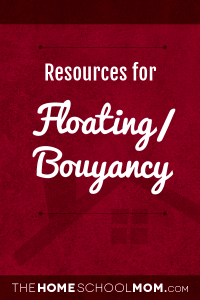 See legend at bottom for explanation of age codes
Titanic Interactive (Y,M,O,T)
Click on one of the silhouettes and follow the path of an actual passenger who traveled on the Titanic. You won't know who you are or if you survive until the fateful night. Explore the Titanic like you never have before, with interactive features about its construction, its ill-fated maiden voyage and the survivors who lived to tell the tale.
Follow the Fleet (Y,M,O,T)
Follow the Fleet was set up to encourage and develop children's interest in the maritime world. It is designed to be used as a teaching aid and is targeted at 7 to 10 year olds learning geography, history, science and environmental studies. A unique aspect of Follow The Fleet is that it has a satellite tracking system where the children can see where the ships are and follow their movements. The children also receive e-mail bulletins from the sea captains on the vessels. From the Irish Maritime Development Office
All Hands On Deck (Y,M,O,T)
The USS Constitution Museum has made their award-winning K-12 curriculum, All Hands on Deck: Learning Adventures Aboard "Old Ironsides", available for download from the Web at no cost. A vehicle to explore a wide range of disciplines including language arts, reading, math, science, art, and social studies. The content scope of the curriculum is wide and varied. Skills covered in the unit include critical thinking, making tables and diagrams, solving math problems and writing essays and poems. Life skills that stress the value of cooperation, persistence, creativity and ingenuity are also included.
Archimedes' Principle (M,O)
From Infoplease.com, an encyclopedia entry explaining the theory behind buoyancy
Pontoons (Y,M,O,T)
From Infoplease.com, an explanation of how pontoons are used to raise sunken ships and support bridges
PBS Buoyancy Basics (M)
An experiment from NOVA with a link to other buoyancy brainteasers
Naval Historical Center (Y,M,O,T)
Comprehensive government site with extensive information on naval history
Age Range Key
Y—Young (PreK-3rd)
M—Middle (4th-6th)
O—Older (7th-12th)
T—Teacher Resources