Activities, Lesson Plans, and More
Age Range Key
Y—Young (PreK-3rd)
M—Middle (4th-6th)
O—Older (7th-12th)
T—Teacher Resources
The History of Flag Day  (Y,M,O,T)
The first Flag Day was celebrated in 1877 on the 100th anniversary of the Flag Resolution of 1777, but the recognition of the holiday is believed to date back to an 1885 school celebration. From Military.com
Star-Spangled Banner Primary Sources  (Y,M,O,T)
Star-Spangled Banner sheet music, recordings, photos, films, artwork, and more from the Library of Congress.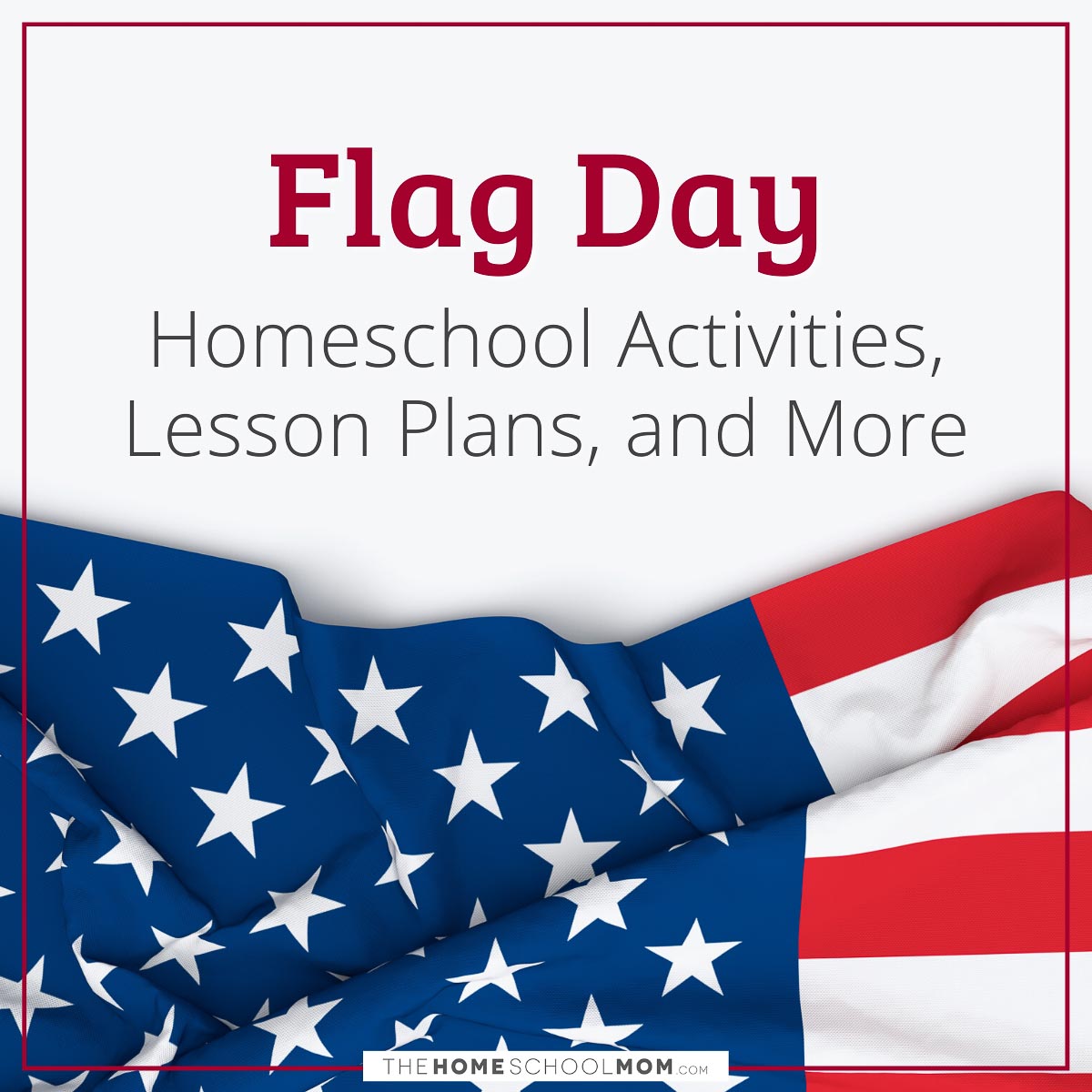 The Star-Spangled Banner Lesson  (M,O,T)
Learn about the Bombardment of Fort McHenry and how it influenced the writing of Francis Scott Key's "The Rockets' Red Glare." From the National Park Service. Designed for grades 6-8.
Star Spangled Banner  (Y,M,O,T)
From National Institutes of Health, Department of Health & Human Services. Lyrics and accompanying music.
Star Spangled Banner Flag House  (Y,M,O,T)
Visit the online version of the Baltimore museum dedicated to the story of Mary Young Pickersgill. Mary Pickersgill made an enormous flag that flew over Fort McHenry during the war of 1812, and which became the inspiration for Frances Scott Key's poem.
The War of 1812 and the Star-Spangled Banner  (Y,M,O,T)
Historical background information on the War of 1812, the Battle of Fort McHenry, and other events leading up to the writing of the Francis Scott Key poem that influenced the Star-Spangled Banner. From ChamberofCommerce.org.
The Flag of the United States  (M,O,T)
Students learn the history of the flag, flag etiquette, meanings behind traditions surrounding the flag, and more. From ChamberofCommerce.org.
US Flag Day Activities and Crafts  (Y,M)
A collection of Flag Day crafts, coloring pages, worksheets, and more from Enchanted Learning.
Flag Day Crafts, Poems, and Activities  (Y,M)
Make historically-accurate American flags; patriotic paper art; red, white, and blue snacks; and other ideas to celebrate Flag Day. From Child Fun.
Flag Day Printables  (Y,M)
A collection of free Flag Day printable worksheets, puzzles, and coloring pages from Thought Co.
Flag Etiquette  (Y,M,O,T)
The US Flag Code, which provides guidelines for the handling and displaying of the US Flag, became public law in June 22, 1942. Read this overview and other flag etiquette customs on ChamberofCommerce.org.