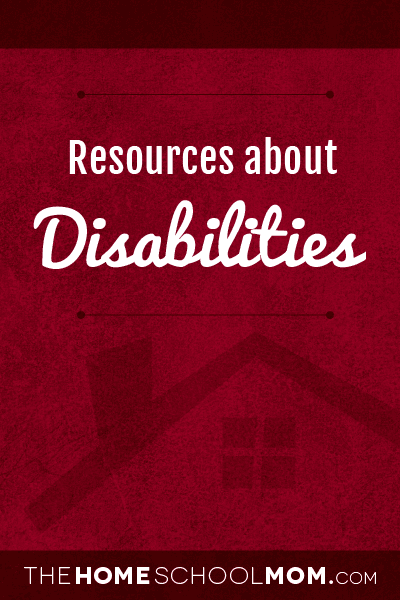 Understanding Braille (Y, M, O, T)
A PBS Teachers lesson plan for students grades K-12.
Helen Keller Birthplace (Y,M,O,T)
Ivy Green is the birthplace of Helen Keller.
Arthur's Communication Adventure (Y)
The goal of this guide is to help children who are hearing and sighted become more aware of ways that children who are blind, visually impaired, deaf, or hard-of-hearing learn, play, and enjoy the same things they do. The curriculum was developed especially for students in grades 2-3, but activities can easily be adapted for younger or older audiences.
Deciphering Braille (M)
Explanation of the Braille system
Braille (Y,M,O,T)
From Omniglot - writing systems and languages of the world
The Braille Bug Site (Y,M)
From the American Foundation for the Blind accessed through Wayback Machine
Louis Braille Biography (Y,M)
From the American Foundation for the Blind accessed through Wayback Machine
The life of Louis Braille (Y,M,O,T)
From the Royal National Institute of the Blind
Louis Braille: A Touch of Genius (Y,M,O,T)
From National Braille Press
Helen Keller Kids Museum Online (Y,M)
An interactive virtual experience from the American Foundation for the Blind. Accessed through Wayback Machine
Helen Keller Biography (Y,M)
From The Braille Bug accessed through The Wayback Machine
Hele Keller (Y,M)
From Garden of Praise
About Helen Keller (Y,M)
From Surfing the Net with Kids
Helen Keller Unit Study (Y,M)
From Garden of Praise