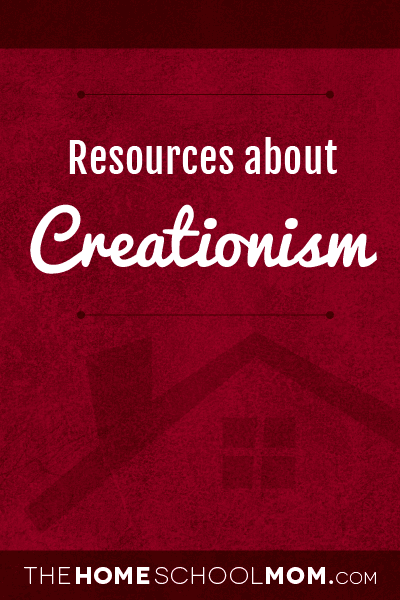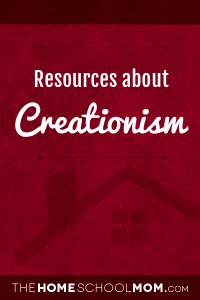 Answers In Genesis (Y,M,O,T)
Ken Hamm's apologetics site for creationism
Discovery Institute (O,T)
The site contains many resources for upper-level study of evolutionism vs. creationism and intelligent design.
Leader's Guide for EXPELLED: No Intelligence Allowed (O,T)
This is a large file that may take several moments to download (or several minutes if you are on dial-up). The colorful guide will help you sort through some of the information from the movie about the origins of life from a Creationism and/or Intelligent Design perspective.
GodAndScience.org (M,O)
An Apologetics website.
Institute of Creation Research (M,O)
One of the most popular organizations advocating creationism answers evolutionary challenges, has a large file of questions and answers about creationism, and produces a monthly newsletter.