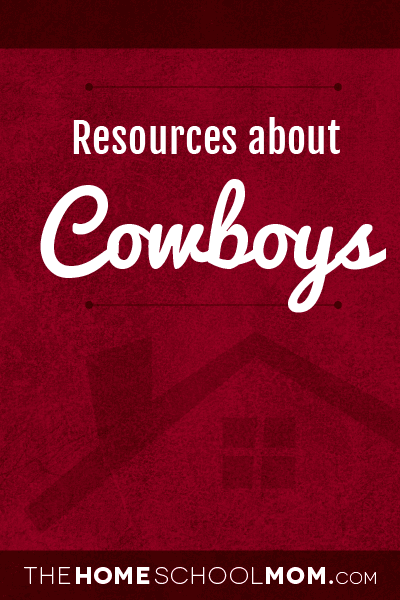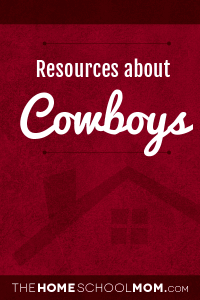 See legend at bottom for explanation of age codes
Chronicle of the Old West presents... The Chuckwagon (M)
We come across articles from newspapers printed in the 1800's that contain recipes and cooking tips that you might find interesting. Some have become our favorites and others are simply amusing.
Old West Cookin - The Chuckwagon - Western Recipes (Y,M,O,T)
Many recipes as well as Chuckwagon etiquette.
Wild West.org (Y,M,O,T)
This site presents a look at the American West, the history and legends of Native Americans or American Indians, if you prefer, western cowboys, western cowgirls and women of the west, guns (like the legendary 1873 Colt Peacemaker) and other western facts, lawmen and outlaws. Look for info on ShowBiz cowboys too. We also offer cowboy poetry, cowboy songs, western cowboy recipes, plus links to great cowboy and American Indian greeting cards.
Cowboy Crafts (Y)
From DLTK's Crafts for Kids
Age Range Key
Y—Young (PreK-3rd)
M—Middle (4th-6th)
O—Older (7th-12th)
T—Teacher Resources