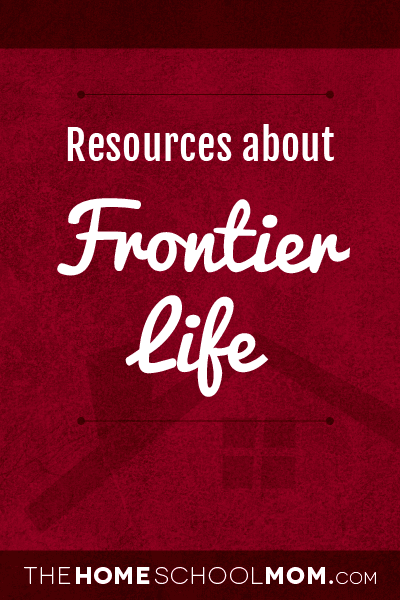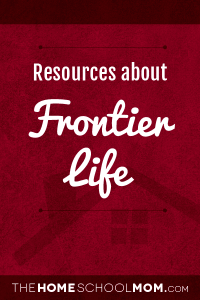 See legend at bottom for explanation of age codes
Craft Stick Log Cabin Project Instructions (Y)
Detailed instructions and photos to make a log cabin made of craft sticks
Donner Online (M,O)
The plight of the Donner Party during the winter of 1846 is one of the most tragic and well-known stories in the history of Western expansion. These stranded and snowbound emigrants, facing insurmountable odds, quickly exhausted their food rations and were driven to cannibalism in a desperate attempt for survival.
New Perspectives On the West (O)
This lesson asks students to view westward expansion from the perspective of the Nez Perce and their leader Hin-mah-too-yah-lat-kekt (Chief Joseph).
Age Range Key
Y—Young (PreK-3rd)
M—Middle (4th-6th)
O—Older (7th-12th)
T—Teacher Resources