Resource Description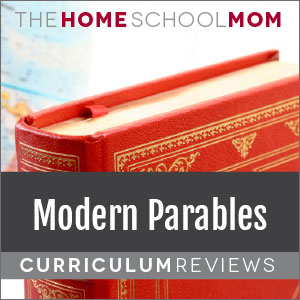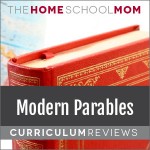 Modern Parables is an original film-based Bible study series on Jesus' parables. It uses short films combined with teaching by pastors and in-depth study materials to create an entirely new learning experience. Modern Parables seeks to re-create the emotional immediacy that Jesus' 1st-century audience felt when hearing the parables. It does this by using some of the best parable scholarship and exploring it through creative filmmaking. The gut-level understanding made possible by the films is intended to drive listeners into a deeper understanding of the Bible.
Website: Modern Parables (may contain affiliate links)
Contributor Reviews
Reviews are solely the opinions of the contributor.
Reader Interactions