Resource Description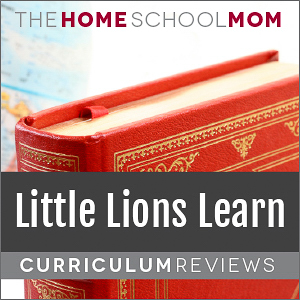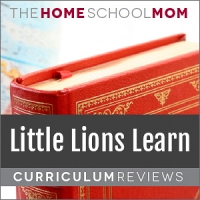 Little Lions Learn offers fully immersive language classes for children ages 4 to 13. They teach Spanish and English and help children to master listening, speaking, reading, and writing in an encouraging online environment. The teachers use special techniques to help your child learn and can modify each lesson based on the individual needs of your child. With Little Lions Learn, you will embark upon a fun, language-learning adventure from anywhere in the world with an internet connection.
Website: Little Lions Learn (may contain affiliate links)
Contributor Reviews
Reviews are solely the opinions of the contributor.
Reader Interactions