Resource Description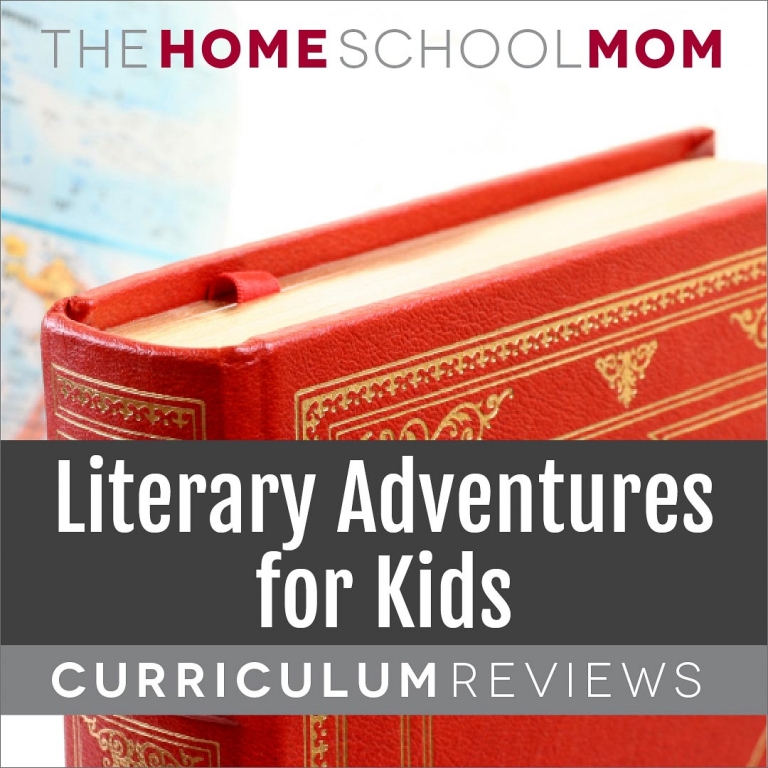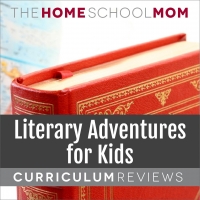 Literary Adventures for Kids is a secular literacy program implemented through online book clubs.  Literature clubs, available for individual books or inclusive membership for access to all courses, are available for elementary through high school students. Membership offers:
Over 30 Online Book Clubs: With 20 Nature Books, 12 Family Books, 2 Christmas Books, and 2 Poetry Books.
Monthly interactive Book Club: Live book clubs offer idea-sharing and extra activities
Quarterly Workshops: Workshops are designed to help learn how to implement online bookclub activities
Community Support: Course authors and other community members are available to offer support.
Bonuses: A Nature Journal and Book Club Planner are included
The Society of Literary Adventurers is designed for high school students and are courses comprised of classic literature, grammar, and writing projects.  Courses use outside technology in the form of apps, movies, videos, and experiments to complete language arts credits.  Membership offers:
One Year of Language Arts Credit
Easy Prep - Just need to get the book to get started.
Simple Lesson Plans - Easy to follow lesson plans are provided for each course.
Grammar - Each course discusses one or more grammar concepts.
Literary Elements - All courses highlight a literary element used by the author.
Writing Projects - Each month has a month-long writing project.
Spelling & Vocabulary - Students use copywork, dictation, flashcards, and quizzes to introduce new vocabulary and spelling.
Critical Thinking - A "Questions to Ponder" section helps students think critically and build their writing voice through Freewriting
Website: Literary Adventures for Kids (may contain affiliate links)
Contributor Reviews
Reviews are solely the opinions of the contributor.
Reader Interactions