Resource Description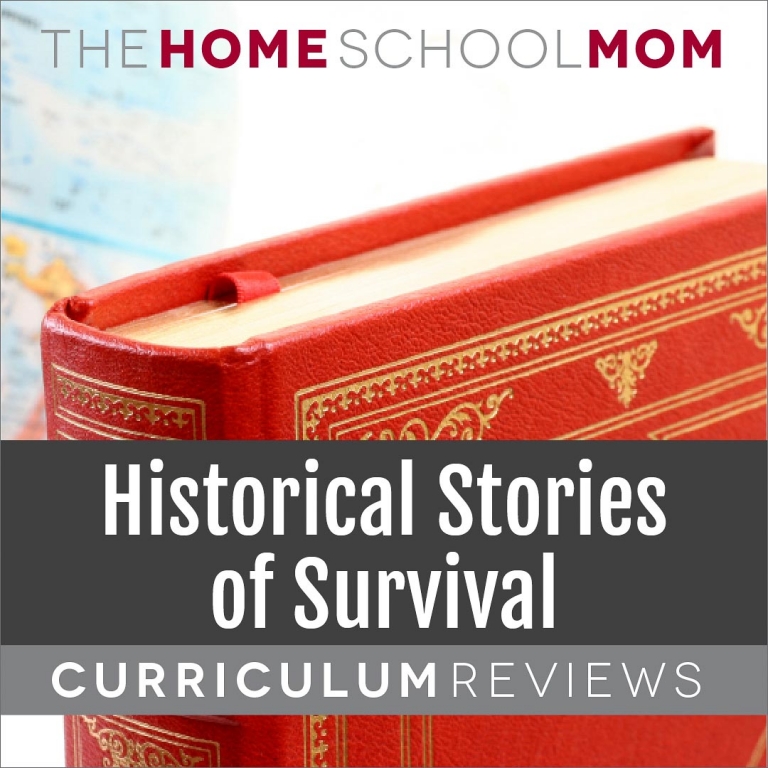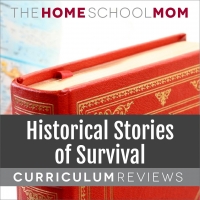 Historical Stories of Survival is a secular history curriculum for grades 2-5 designed to be used with the popular "I Survived" historical fiction book series. There are fifteen studies to choose from, each containing:
custom made lapbook pages and instructions, custom made file folder game
spelling and vocabulary, comprehension, digging deeper project resources
weekly lesson plans, literature guide, geography
resources: arts and crafts, experiments and/or projects
suggestions: field trips, meals, games
All products digital.
Website: Historical Stories of Survival (may contain affiliate links)
Contributor Reviews
Reviews are solely the opinions of the contributor.
Reader Interactions