Resource Description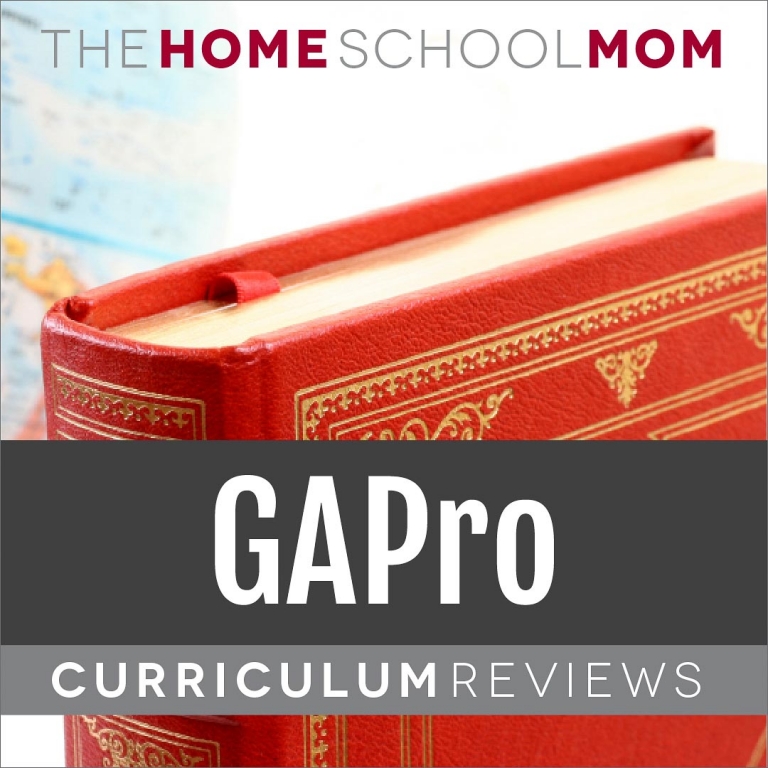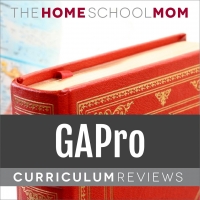 GAPro offers online secular social studies courses in World History, US History, and Modern Global Studies for students who are in late middle school to early high school. The courses act as a transition step, building "college-ready" skills using social studies content. College-Ready Skills include critical thinking, non-fiction reading & note-taking, listening, studying, comparative analysis, timed writing, and essay/research writing. All courses and materials are online and hosted on Canvas.
Website: Global Academic Productions - GAPro (may contain affiliate links)
Contributor Reviews
Reviews are solely the opinions of the contributor.
Reader Interactions