Resource Description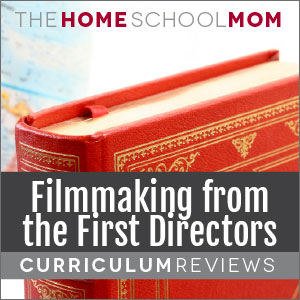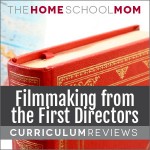 A hands-on filmmaking class that teaches the basics of filmmaking and early film history. It takes students through a unique journey starting in the late 19th century, then guides them through the steps first directors took in creating the modern language of film. The goal is to teach students how to make films one step at a time.
Website: Filmmaking From the First Directors (may contain affiliate links)
Contributor Reviews
Reviews are solely the opinions of the contributor.
Reader Interactions