Resource Description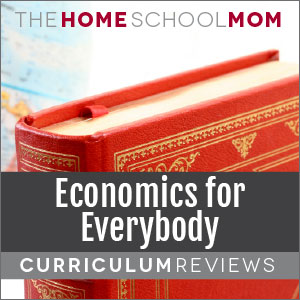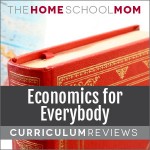 An insightful and entertaining exploration of the principles, practices, and consequences of economics. Thoroughly unconventional, this homeschool economics curriculum links entrepreneurship with lemonade, cartoons with markets, and Charlie Chaplin with supply and demand.
Website: Economics for Everybody (may contain affiliate links)
Contributor Reviews
Reviews are solely the opinions of the contributor.
Reader Interactions