Spring bloomed early this year for us here in Virginia, and as soon as the air got warmer, the kids started asking, "Mom, when will Easter be here?"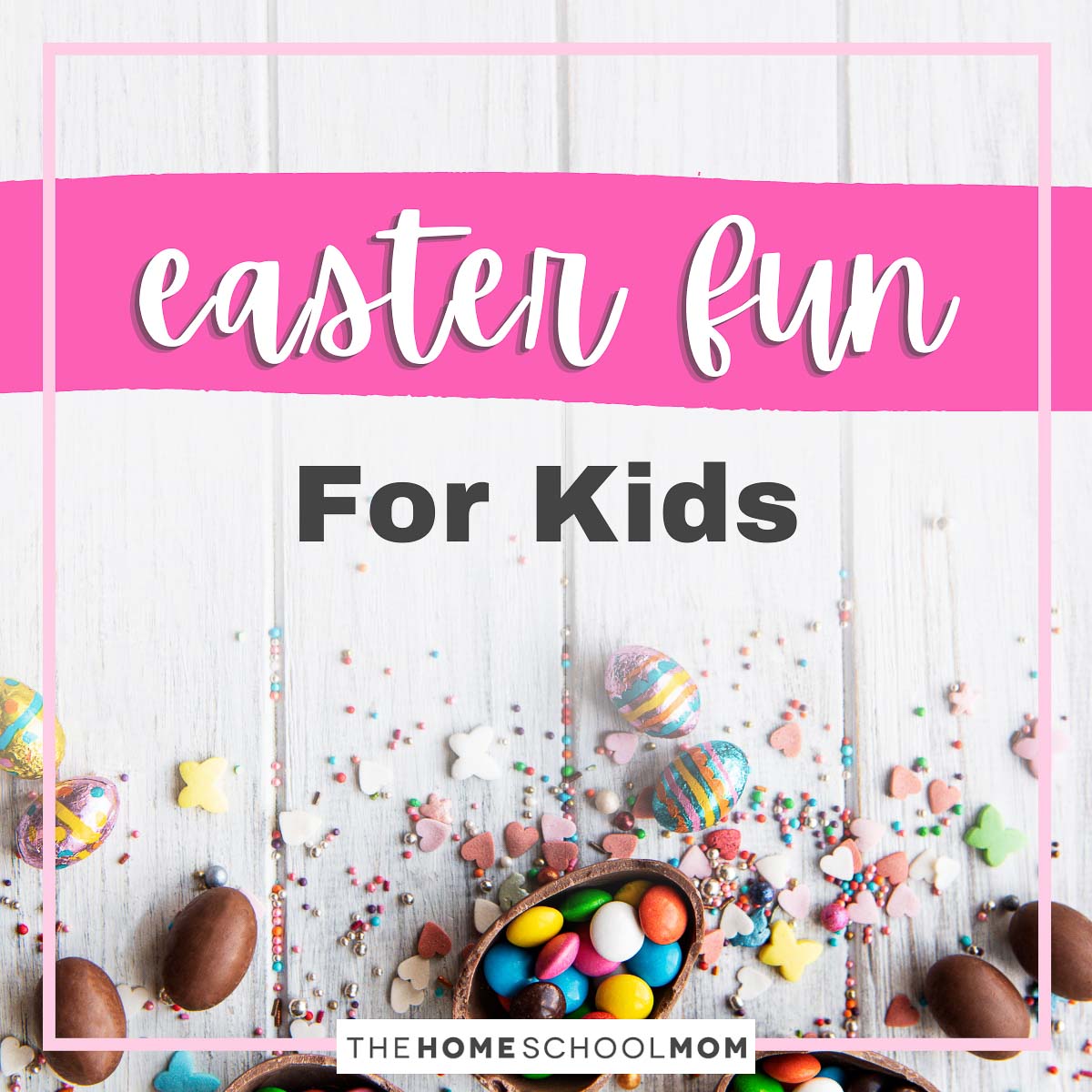 So begins the annual countdown until that day which, for us, celebrates the pinnacle of our faith – new life in the resurrection of Christ. And though there are plenty of faith-based activities we do to prepare for Easter, the holiday is also a lot of just plain fun for our family!
Cooking projects, Easter crafts for kids, and finding Easter eggs all accompany Easter devotionals in our attempt to help our children get into the spirit of Resurrection Sunday.
Here are some ideas for making Easter fun in your own family: