In the midst of the Civil War, Clara Barton became known for tending to wounded soldiers. After the war, she took on the enormous project of identifying and marking almost 13,000 graves of soldiers who died in the horrific conditions at Andersonville Prison in Georgia.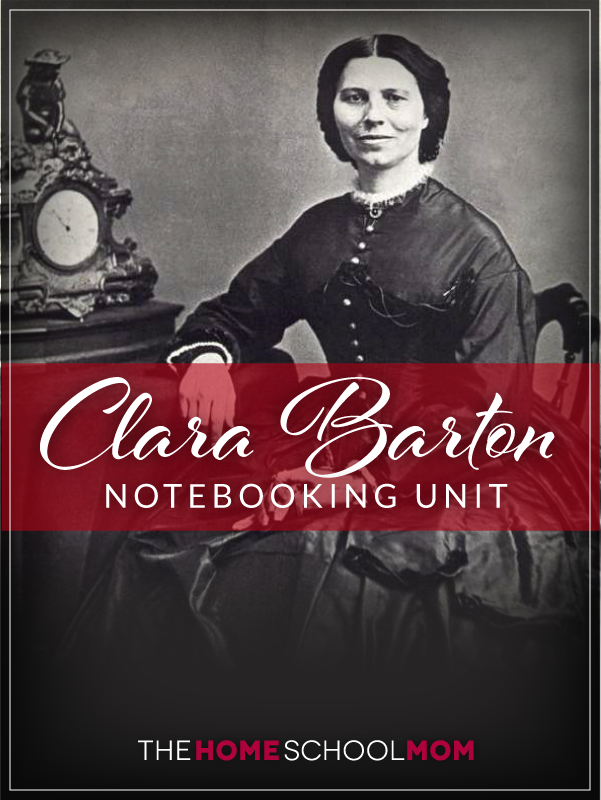 Clara Barton spent her life dedicated to relieving the suffering of others. You can find more information about her here. Our notebooking pages about Clara Barton are available for newsletter subscribers.
Not a subscriber? Sign up here!
Once you've confirmed your email address, you will have access to all of our resources.  To access the file, click below and in the popup form enter your email address that is subscribed to the newsletter and the password morningcoffee (make sure there are no trailing or leading spaces if you copy and paste).